South Ukrainian National University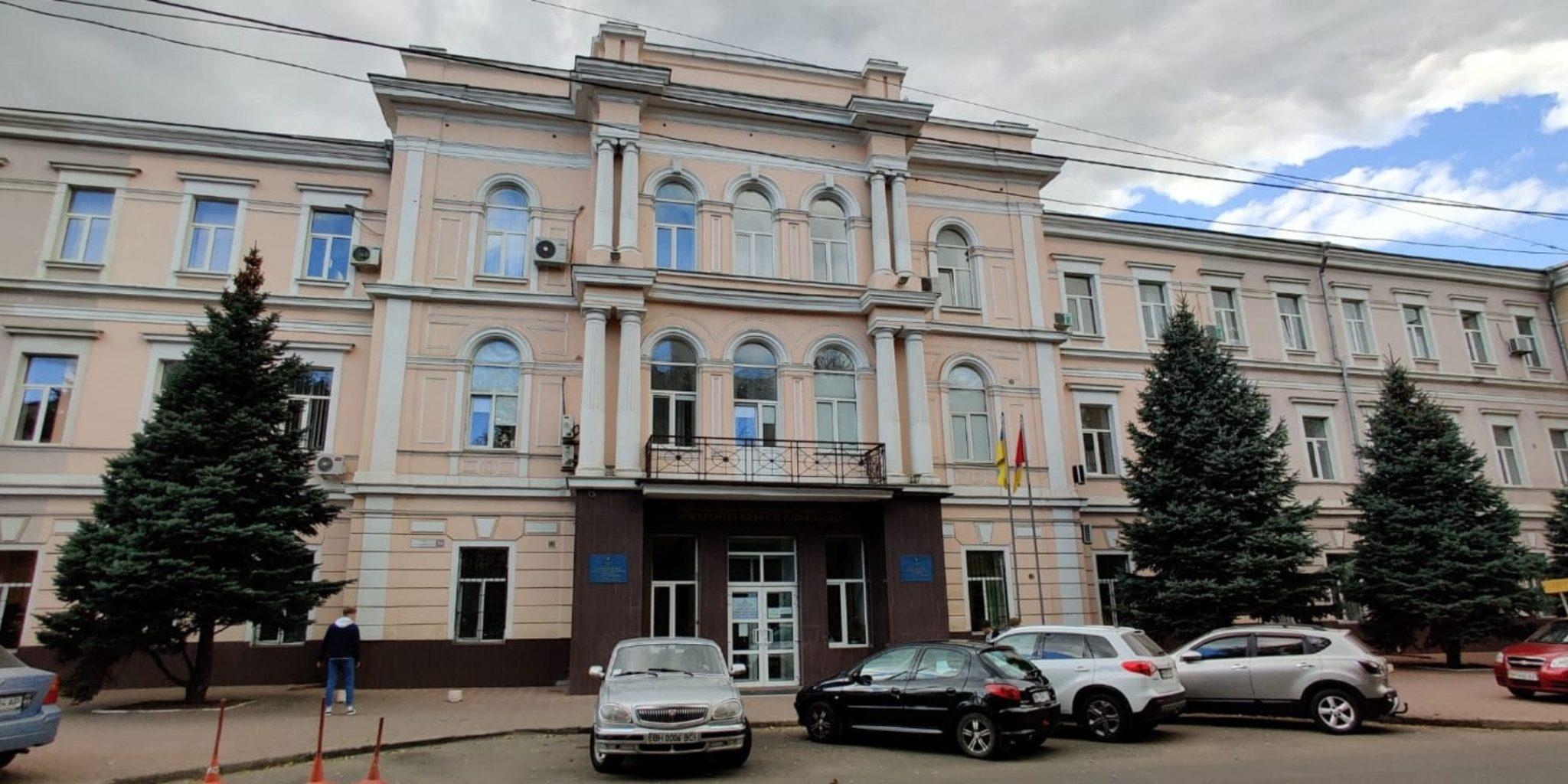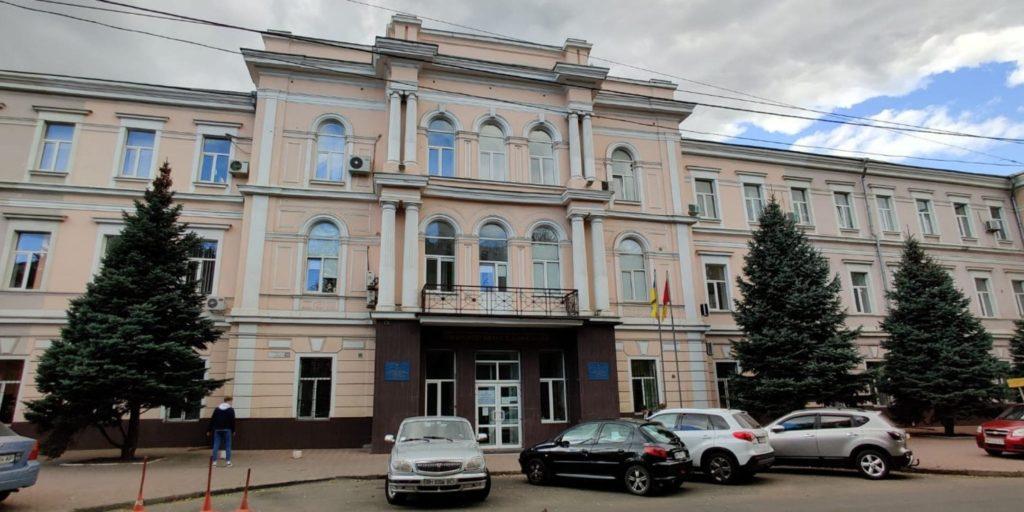 South Ukrainian National Pedagogical University (SNPU) is one of the oldest universities in Ukraine. It is a very popular choice for international students from the UK who choose to study medicine and graduate entry medicine in Europe.
South Ukrainian National Pedagogical University (SNPU) was established as Pedagogical Institute (which means a university focused on practical teaching) in Odessa on 2 May 1817. Currently, the University is a flagship training university with many important academic achievements.
Experienced tutors and qualified specialists from Europe, Australia and America visit SUNPU every year to provide seminars, scientific conferences and practical training. SNPU partners with many national institutes and internationally co-operates with institutes from countries like France, Sweden, USA and many more.
SNPU welcomes students from all over the world and offers graduate entry medicine for those holding a bachelor's degree in science (BSc). These students can join an accelerated 4-year medicine programme. The medicine course is recognised by the World Health Organisation and medical graduates can work in leading countries such as the UK and the rest of Europe.
Book A FREE Consultation
Contact us today and find out your eligibility at this university!

Odessa is the third-largest city in Ukraine located in the South next to the Black Sea coast. It is one of the most popular destinations for foreigners who enjoy the beaches and artistic activities on display. The city has become a centre for culture and tourism as well as holding major importance for economic and educational purposes.
In 2009, the historical centre of the port city of Odessa was officially listed in the preliminary World Heritage list of UNESCO. In 2011 the popular magazine "Forbes" included the Odessa Opera House into a list of the most important sights in Eastern Europe.
A city well developed yet with extremely low living costs makes it the perfect place to study for students. Odessa is home to a number of internationally recognised universities making it one of the most important educational hubs of Ukraine.
High/secondary school education (12-years education) and to have obtained a Diploma/School Leaving Certificate/GCE A-2.
Must have a BSc degree for the graduate entry 4-year course.
There is no entrance exam required at this university!
South Ukrainian National University offers a 6 Year MD course and a 4 Year Graduate Entry Course that is taught in English throughout the entire duration.
The Ukranian language is compulsory to learn during the first two years of studies.
The first 2 years are non-clinical years and includes the following subjects: Anatomy, Chemistry, Biology, Biochemistry and Physiology.
The next 3 years are the Clinical years where you spend more time in the hospitals gaining practical and first-hand experience into life as a doctor.
In your final year, you will take the State Exam in order to achieve your licence to practice. After successful completion of the exam, you will achieve the professional qualification of Doctor of Medicine (MD) and be awarded a Master's degree.
The course is GMC recognised and meets the EU requirements throughout its duration. The teachers have long-standing experience and you have access to modern facilities aiding your success in the degree.