Student Activities In Europe
Students can approve themselves at different artistic amateur groups, in sports activities, as well as join a range of other societies that focus on improving the university experience of the students like Academic societies, Debate societies, and many more.
Most medical universities in Europe also  have societies like British & Irish Student Association, MSA (Muslim student Association), ACS (African and Carribean Society), and more. These societies regularly plan social events enabling their students to get to know each other outside of the classroom as well as providing the break that they may need.
Universities in Europe that offer medicine and dentistry courses in English also offer many sporting activities for students. For example, many universities have their own football and cricket teams and inter-university sporting events take place very regularly.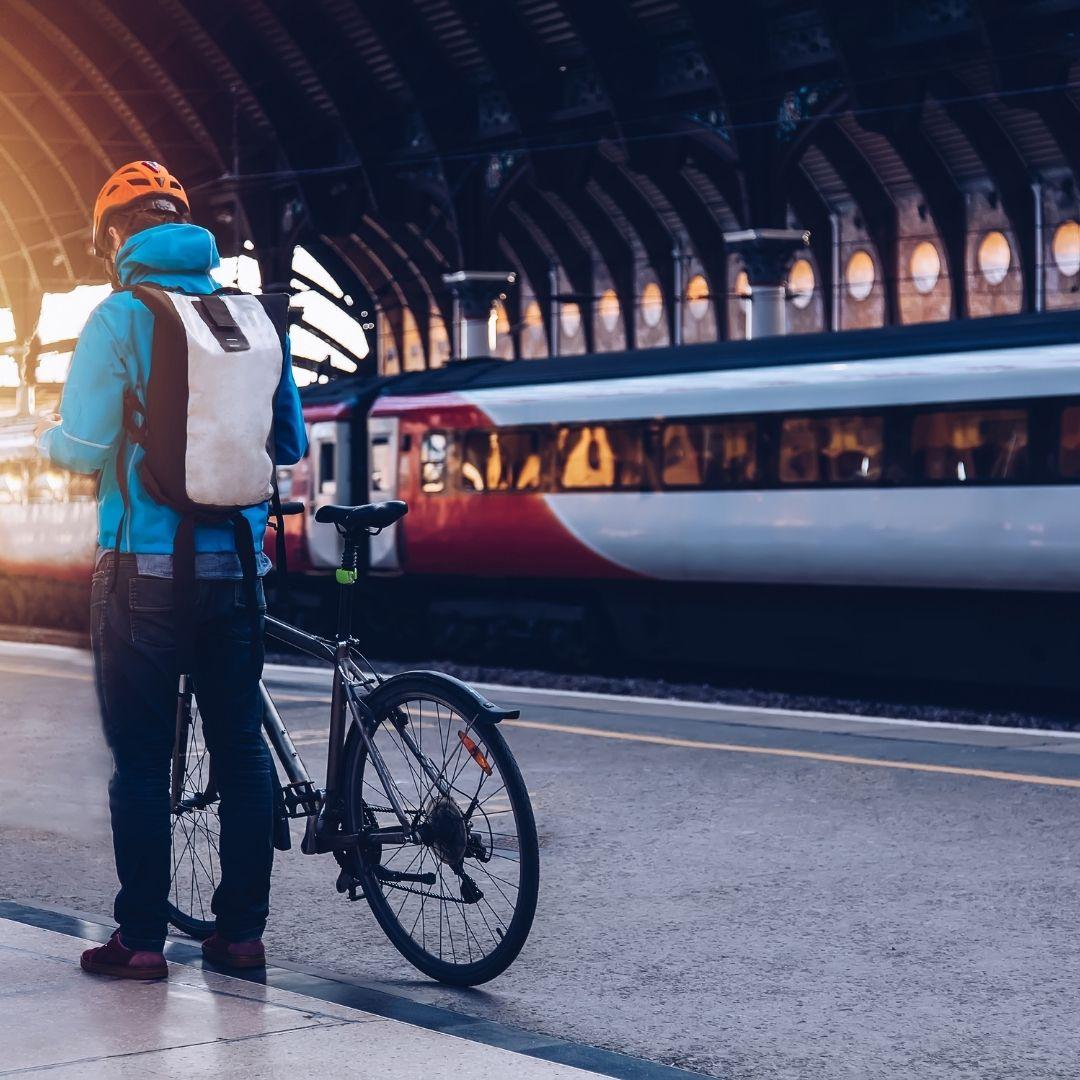 Transport In Europe
Usually students live at a 5 - 10 minute walk from the campus.

The cities of our partner universities have a range of cheap transport options. A 10 minute taxi journey typically costs around 3 - 4 Euros. Buses are very frequent and cost around 20 cent per trip. Alternatively a bus pass can usually be bought for around 7 - 10 Euros per month depending on the city. Many students usually invest in bikes as the cities have well developed cycle lanes and it remains the cheapest form of transportation by far.
Speak To An Expert
Book a FREE consultation with us and discuss your options!
FREE Open Day
Join one of our FREE open days to learn more about the universities!
The MedConnect Experience
Medconnect Europe is proud to be the only student recruitment agency with robust relocation support. We pride ourselves in being there for you from the moment you pick up the phone to talk to us, through all of your time in our partner universities and it doesn't just end there.
We promise to be by your side even after you graduate and help you with transitioning back to the UK including CV preparation tips, GMC and GDC registration and more. We are the only agency with links with top UK organisations like East London Health & Care Partnership and more to help graduates with jobs and clinical experience.
Apart from our 24/7 support throughout your time at our partner universities, We also regularly organise events for our students where we bring the very best medical professionals and experts to talk to students and give them vital tips on how to ace medical school and also becoming an all-round excellent doctor or dentist!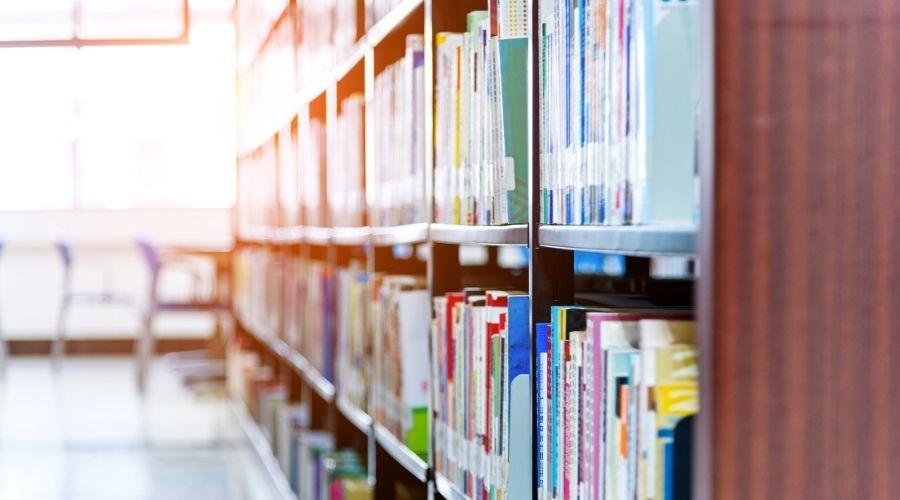 Library & Information Centres
Every university we offer provides excellent libraries with all necessary textbooks, study areas and computers with internet access.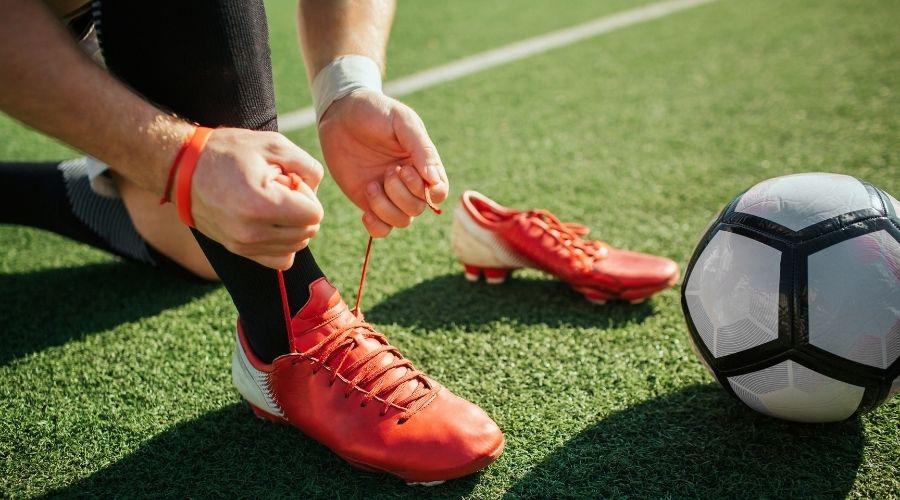 Athletics
Several sports societies like basketball, swimming, football and cricket. There are also sports competitions organised regularly for the students.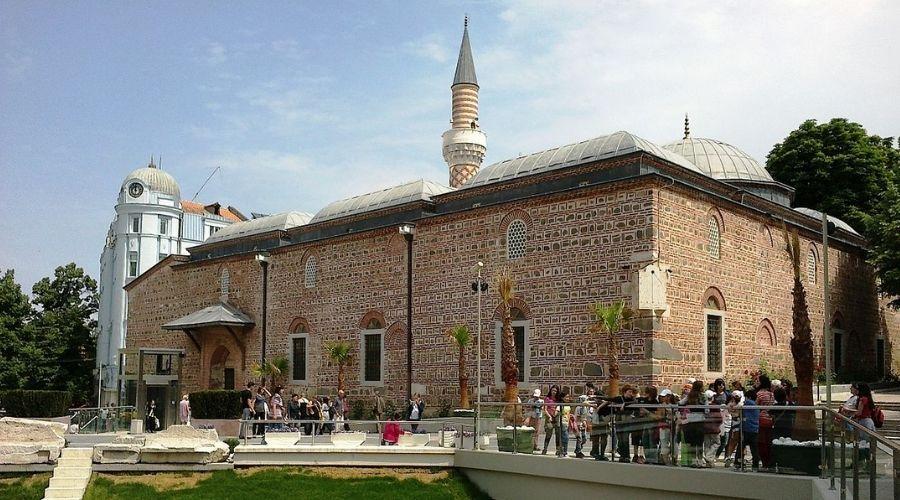 Muslim Friendly Locations
Universities in locations friendly for Muslims with halal food options and mosques for prayers and Islamic societies organising events.