MedConnect Europe provides packages at affordable price points depending on the university of choice.
Our prices are highly competitive in comparison to other agencies with our packages being far reaching and will guide you through your journey to medical school.
We are always happy to give advice and tours to students looking to study medicine or dentistry abroad completely free of charge with no commitment to applying straight away.
Our advanced package is very extensive, it not only covers the services covers our free advice but goes beyond this by covering services related to Phase II, Phase III & Phase IV including the entire relocation process, 24 hour care for the full duration of the course and support after the course with medical licensing and GMC/GDC registration.
Speak To An Expert
Book a FREE consultation with us and discuss your options!
Our Student Experiences - Nirali Patel
Meet Nirali, a biomedical science graduate who took the leap of applying to study medicine in Europe last year and also became the year coordinator for the first years at Plovdiv Medical University. Listen to what she has to say about her application process and experience with MedConnect Europe!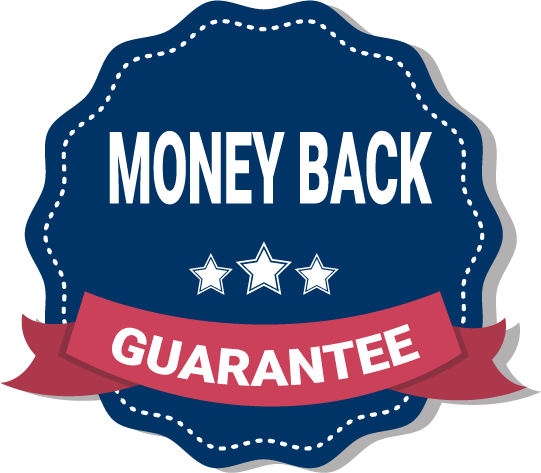 Full Money Back Guarantee
We are the only agency that offers a no questions asked full money-back guarantee for selected universities. If you miss out on getting your place, we will refund you our agency fee!

This offer is currently available for students applying to certain universities before the 30th of June. We are so sure that our entrance exam resources and application services will get you a place that we are ready to put our fee on the line!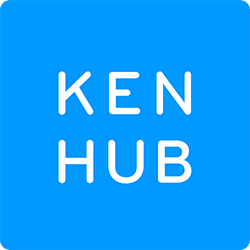 Medical Textbooks & Resources!
All our students that successfully gain admission to study medicine abroad receive numerous textbooks to start their course and to stay on top of their studies. We go the extra mile and also provide class notes from top achieving students in the previous years. MedConnect Europe is also collaborating with Kenhub, an online anatomy and histology resource provider making it more easier than ever to study for your pre-clinical exams in the first two years of study! Each one of our students receives a premium membership to the online service which is worth over £100!
Contact Us For A Free Consultation
We are always available to talk about your options to study medicine or dentistry in Europe. 
Phone/Whatsapp : 020 8190 0310
Email : info@medconnecteurope.co.uk
Frequently Asked Questions