Trakia Medical University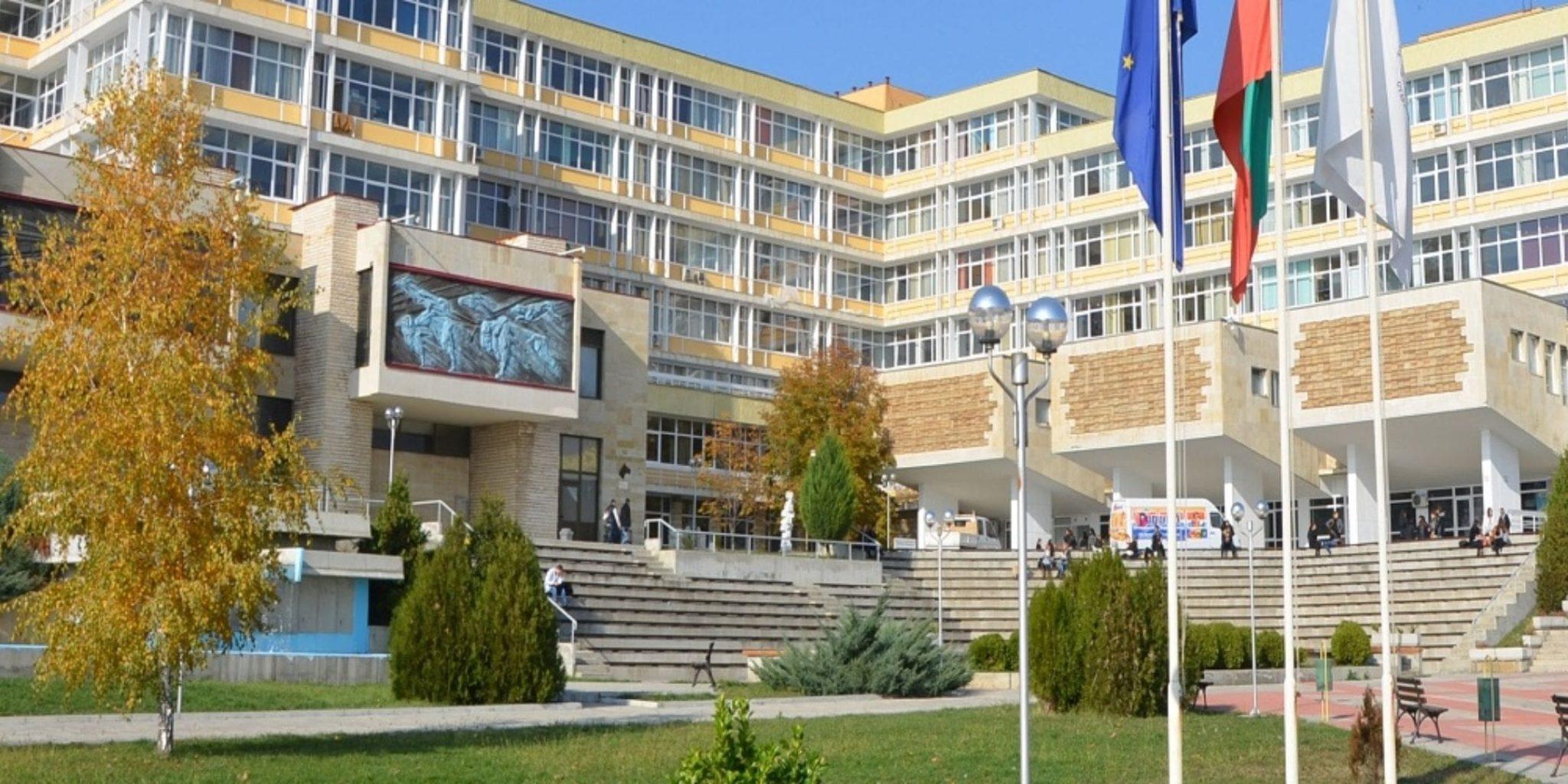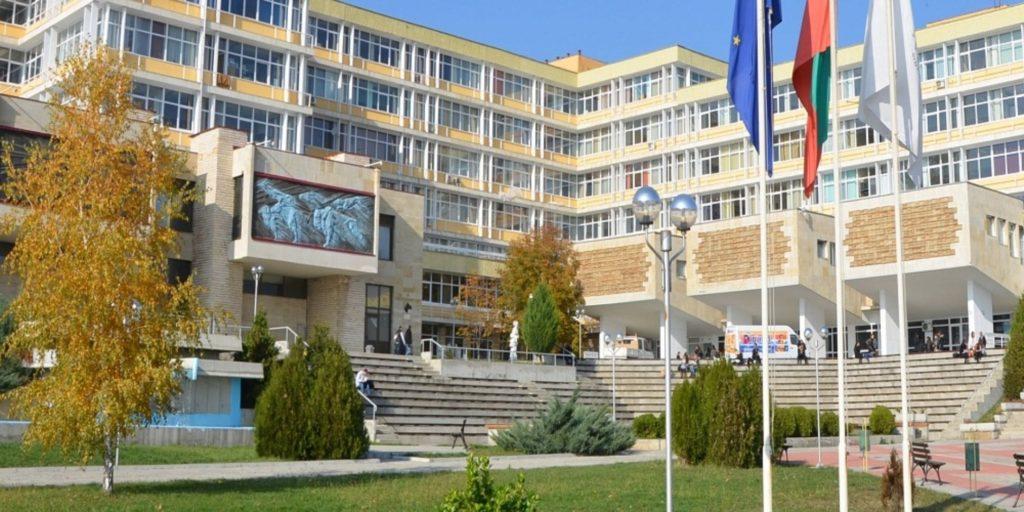 Trakia Medical University is located in Stara Zagora, Bulgaria. Trakia Medical University is a popular choice for students wanting to study medicine in Europe with very low tuition fees and low entry requirements.
Established in 1995, Trakia Medical University has been a leading force in medical education since its formation. Many international students apply to the university as it is a very popular option for those looking to study medicine in Europe.
The university organizes training on programs with four educational and qualification degrees: Bachelor, Master and PhD, as well as on programs for qualification and post-graduate training in the system of lifelong education.
Whilst Trakia Medical University has been teaching in the Bulgarian language for several years, it has recently started teaching in English in the field of Medicine and Veterinary Medicine.
Trakia Medical University is accredited by the National Assessment and Accreditation Agency at the Council of Ministers. A diploma with the relevant certification level is issued. The diploma is recognised all over the European Union and in the UK as well.
Book A FREE Consultation
Contact us today and find out your eligibility at Trakia Medical University!
Stara Zagora is the sixth-largest city in Bulgaria, and the administrative capital of the Stara Zagora Province.
It has a proud history illustrated by the many impressive ancient Roman buildings preserved in its centre. The city has over 8,000 years of history making it one of the oldest cities in Europe.
The closest airport to the city is Plovdiv Airport and there are also transport links available from Sofia International Airport. The city is accessible by bus, train or taxi.
There is also a variety of restaurants and bars from which you can choose. While most of these are on the fancier side, in the centre of the city is where you will find a much more affordable variety of places to dine. Bulgarian cuisine itself is not too popular amongst students although it is quite tasty and healthy. Turkish cuisine tends to be more prevalent. Plovdiv also has a number of international food chains in its malls such as Burger King, McDonalds and Texas Chicken, for those who want a taste of home.
Living expenses in Stara Zagora are relatively low. It is common to spend on average as little as £400 – £450 pm, including rent, bills, groceries and money for nights out. Low living costs are facilitated by cheap public transport. Buses are frequent and charge only 1 lev (40p) to get you anywhere within the city, a monthly bus pass will only cost around £6. Taxis compared to the UK are a much more common mode of transport owing to the fact that they are much cheaper. The majority of students use bikes for short distance travelling, or walk as the student district in Stara Zagora is quite small.
High/secondary school education (12-years education) and to have obtained a Diploma/School Leaving Certificate/GCE A-2.
To have studied, completed and obtained grades in Biology and Chemistry in high school. – at least one of these two subjects at their A2 level , and the other one – either in A2, A/S or in GCSE level.
Must have a passing grade or above in Chemistry and Biology for EU citizens.
Must have 62% average or above in Chemistry and Biology for Non-EU citizens.
There is a simple entry test in Biology and Chemistry, which must be written by all students intending to study at Trakia Medical University. If you have performed well in the test, your admission to the university is guaranteed.
MedConnect Europe will provide you with all the necessary materials and past papers to ensure that you are successful in the test. Although this test is in English it must be taken in Bulgaria.
MedConnect Europe will help arrange hotel accommodation for the duration of your stay and will be on call throughout your stay to guide you through the process. MedConnect Europe will also arrange a tour both of the university and city so you have a chance to see first-hand what the course is all about as well as the city life in general.
Trakia Medical University offers a 6 Year MD course that is taught in English throughout the entire duration.
Bulgarian language is compulsory to learn during the first two years of studies.
The first 2 years are non-clinical years and includes the following subjects: Anatomy, Chemistry, Biology, Biochemistry and Physiology.
The next 3 years are the Clinical years where you spend more time in the hospitals gaining practical and first-hand experience into life as a doctor.
In your final year, you will take the State Exam in order to achieve your licence to practice. After successful completion of the exam, you will achieve the professional qualification of Doctor of Medicine (MD) and be awarded a Master's degree.
The course is GMC recognised and meets the EU requirements throughout its duration. The teachers have long standing experience and you have access to modern facilities aiding your success in the degree.