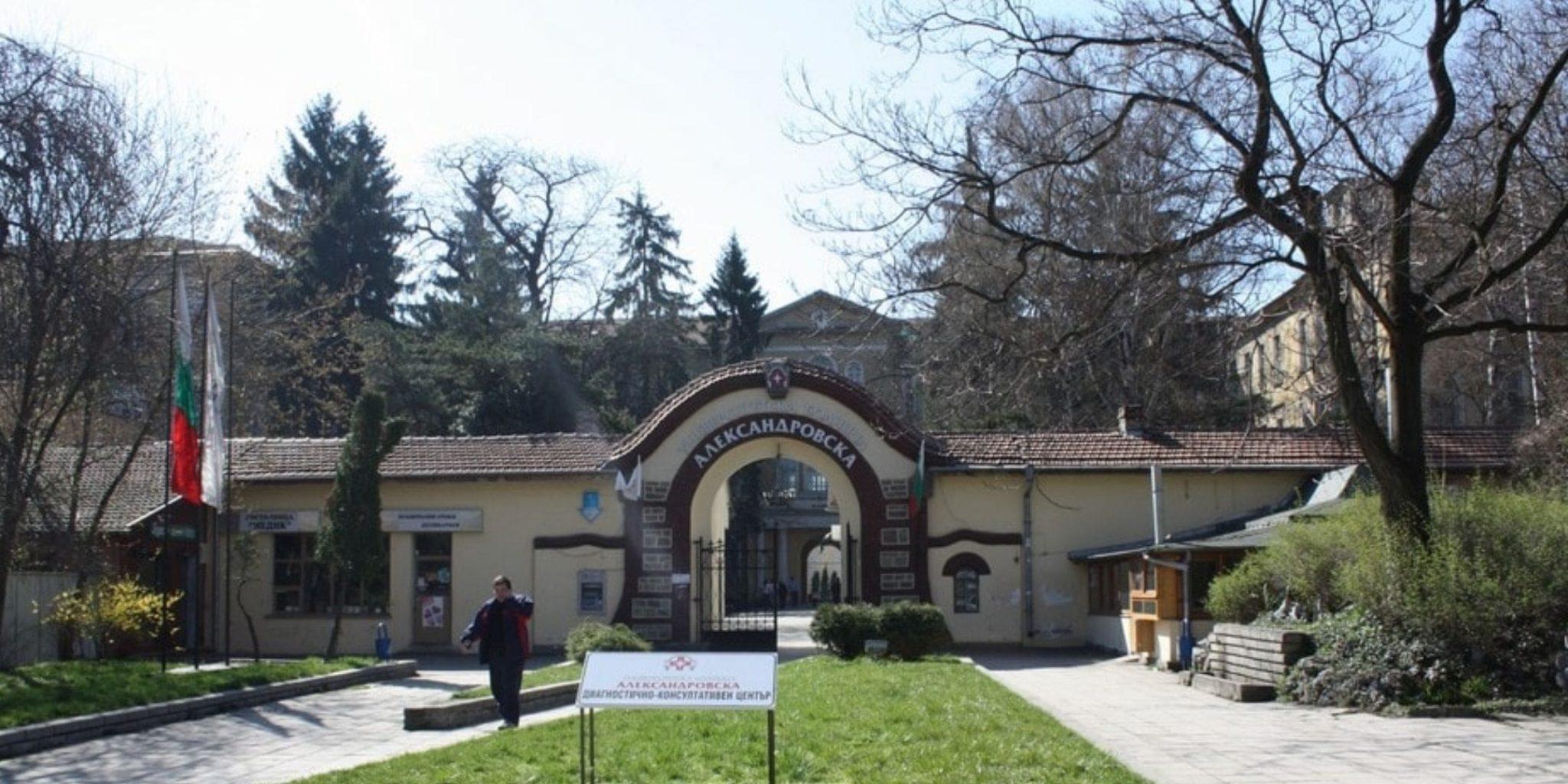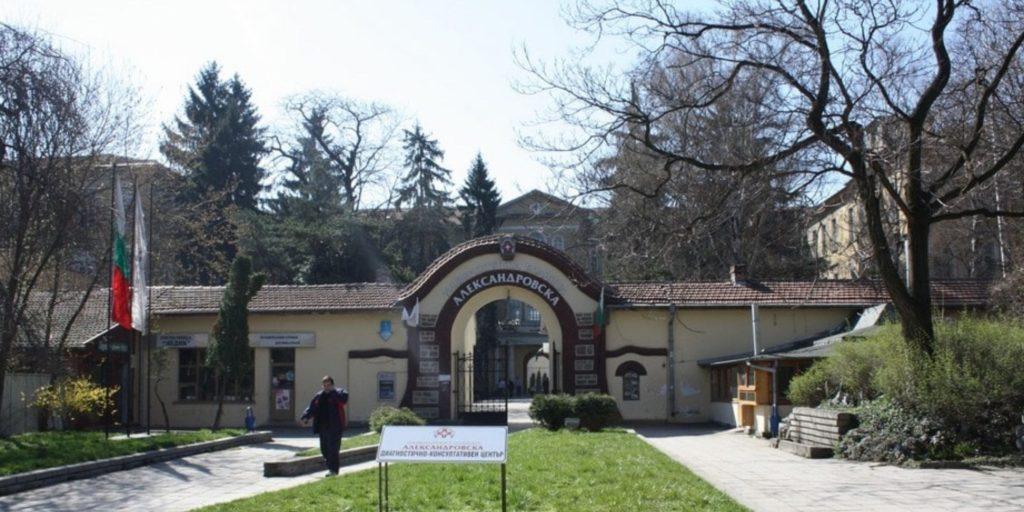 Sofia Medical University is the second most popular choice for international students from the UK to study medicine or dentistry in Europe.
Sofia Medical University was founded in 1917 and is organized in four faculties: Faculty of Medicine, Faculty of Dental Medicine, Faculty of Pharmacy, Faculty of Public Health. It is the oldest institution for higher medical education in Bulgaria and teaches medicine and dentistry in English.
An innovator in the medical sphere of Bulgaria, Sofia Medical University takes pride in its research work achievements. Sofia Medical University has a high level of teaching and training for its students. Sofia Medical University strives for regional leadership while increasing the quality of the education on national and international scale.
Sofia Medical University trains the students for work in a competitive environment where the quality is a determinant factor for success. At the same time Sofia Medical University aims at cultivating tolerance, team oriented, responsibility, autonomy and ability to solve problems and take decisions alone.
There are many societies that have been started by students at Sofia Medical University. Ranging from sporting activities such as basketball and football to more intellectual activities such as debating society.
Sofia Medical University has over 5,000 students and has several libraries and hospitals around the town.
The university is also recognised in the UK and the rest of the EU so students that graduate do not need to take the PLAB exam. Graduates from Sofia MU can work anywhere in Europe without any barriers.
Many UK students who have already graduated from Sofia Medical University are now working in the NHS in the UK. These graduates had no difficulty in obtaining their GMC registration and applying for FY1/FY2 positions at NHS Trusts.
Book A FREE Consultation
Contact us today and find out your eligibility at Sofia Medical University!
Sofia, the capital city of Bulgaria, is the largest city in Bulgaria. It is midway between the Black Sea and the Adriatic Sea. With a population of over one million people, Sofia is one of the most visited tourist destinations in Bulgaria and one of the cheapest cities in Europe.
Sofia is home to a vast majority of sports clubs including volleyball, basket ball and football. The city is also home to a number of large sports venues, including the 43,000-seat Vasil Levski National Stadium which hosts international football matches, as well as the Georgi Asparuhov Stadium and Lokomotiv Stadium For this reason and many more, Sofia was designated as European Capital of Sport in 2018.
Bulgaria's largest art museums are located in the central areas of the city with several other museums located around the city. There are also several restaurants and bars offering not only traditional Bulgaria cuisines but also delightful international cuisines and you're sure to find one to suit your taste.      
Living in Sofia is also quite affordable with most students spending on average £350 – £500 per month on living expenses including rent, bills and transport. Busses and Taxis are one of the city's major forms of transport. Bikes are not as common as other cities as Sofia is big and places are quite far from each other.