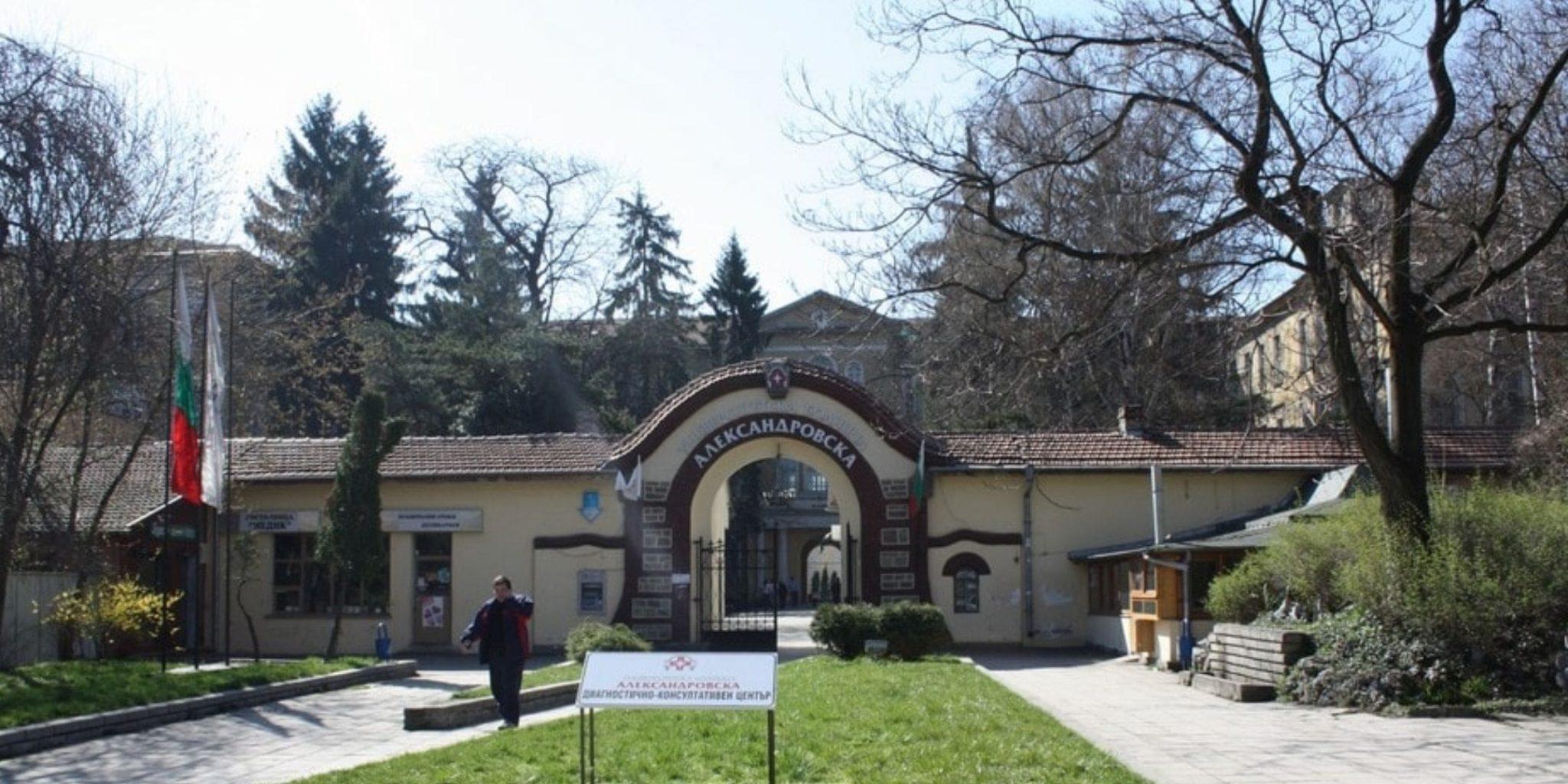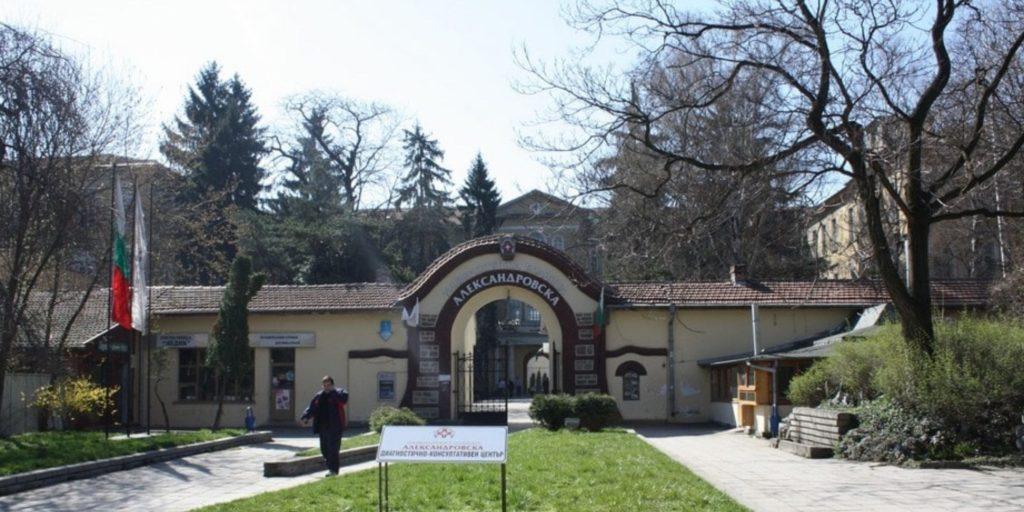 Sofia Medical University is one of the most popular choice for international students from the UK to study medicine or dentistry in Europe.
About Sofia Medical University
Medical University of Sofia is the oldest institution for higher medical education in Bulgaria. Founded in 1917, and established by the Decree of His Majesty King Ferdinand, MU-Sofia is one of the oldest, largest and most prestigious educational centres in Bulgaria. Since its inception, over 60,000 specialists have graduated from the institution and gone on to become renowned health providers around the world. The Sofia Medical University is internationally recognized, having four faculties, three colleges and 14 university hospitals; a source of joy to every of its students. MU-Sofia currently offers study programmes in English for Medicine, Dental Medicine and Pharmacy.
Reasons To Study At Medical University of Sofia
There are numerous reasons to choose to study at Sofia; here are the most important ones:
The university has four faculties (Medicine, Dental Medicine, Pharmacy and Public Health), a medical college and a College of Medicine.
Sofia Medical University is renowned for its revolutionary role in the academic and educational culture in Bulgaria, as well as the rest of Europe.
Tuition fees at Sofia Medical University are more affordable compared to other medical universities in Europe.
Every year, about 6200 students conduct research and contribute to internationally-recognized scientific work.
Direct flights from every corner of the world.
Home to many sport facilities; and a host to some renowned international events.
What's more; Sofia Medical University offers some of the most affordable study programmes in Europe, with tuition fees starting as low as €8,000 per year.
Sofia Medical University | Admission and Requirements
Every year, Medical University Sofia accepts 400 students into the Medicine-in-English program and 80 students into Dentistry-in-English program. To study Medicine, Dentistry or Pharmacy in English at Sofia Medical University, you start by submitting a set of application documents to the University. These would include application form; copy of diploma, copy of Diploma's marks, certificate from secondary school attended, health certificate issued less than a month before application; a copy of passport and passport photos. Keep in mind, all documents must be translated into Bulgarian and legalized by relevant authorities.
It is however important to know that Sofia Medical University has specific entry requirements. For aspiring applicants in Medicine, Dentistry or Pharmacy, you must have completed your secondary education; should have obtained a Diploma/School Leaving Certificate; and must have sat for an admission test in Biology and Chemistry. Most importantly, Non-EU citizens must have 62% average or above in Chemistry and Biology.
Sofia Medical University Accreditation
Sofia Medical University is fully accredited by Bulgaria's Ministry of Education and Science as well as the National Evaluation and Accreditation Agency in Bulgaria. Its diploma is internationally recognized and is valid anywhere in the world.
MU-Sofia utilizes the European Credit Transfer System and offers Erasmus plus programmes for students who wish to travel and study abroad during their studies at the university. This means that if you study in Sofia Medical University, by participating in the Erasmus + programme in these countries: Poland, Romania, Slovakia, Austria, Belgium, France, Germany, Greece, Italy, Japan, Latvia, Macedonia, Turkey, the Netherlands, Spain, Croatia, Czech Republic, Estonia, Hungary, Lithuania.
Accommodation At Sofia Medical University
As a student at Sofia Medical University, you have the option of staying at the student dormitory, or in a private residence within the city.
Student dormitories are located in the Studentski grad neighbourhood. A room typically costs 70 Euro a month, and has two beds, two desks, a bathroom; and a kitchen shared by people living on same floor. Please note that allocations are limited; the earlier you apply, the better your chances of nailing down an accommodation.
Private apartments in Sofia are also a good alternative, as there are many residences around Sofia Medical University. The overall living costs in the city are pretty affordable, with rent ranging between 450 and 600 EUR. Of course the rent depends on location, apartment size, fittings etc. Bills, like electricity, water, may or may not be included in rent.
MedConnect Europe will assist in finding you an accommodation place in Sofia.
Book A FREE Consultation
Contact us today and find out your eligibility at Sofia Medical University!
Know More About Sofia City
Sofia, the capital city of Bulgaria, is the largest city in Bulgaria; with a population of about 1.2 million people. Located midway between the Black Sea and the Adriatic Sea, Sofia is a regularly visited tourist destinations in Bulgaria. It is also one of the cheapest cities in Europe, with a low cost of living. The following characteristics make Sofia a fun place to study and live:
Home to a vast majority of sports clubs including volleyball, basketball and football. With its 43,000-seat Vasil Levski National Stadium, Sofia hosts international football matches. In 208, the city was designated as European Capital of Sport in 2018.
Lots of tourist attraction including Bulgaria's largest art museums and other museums located strategically in and around the city.
A variety of restaurants and bars offering traditional Bulgaria cuisines as well as delightful international cuisines.
Great nightlife including clubs and beautiful nighttime sceneries.
English speaking residents, so you needn't worry about making new friends and acquaintances
Low cost of living; the average rent is about £350 – £500 pm, including rent, bills, groceries and money for nights out. Also, Sofia has cheap public transport, with many bus and taxi options available for residents. Bikes are not as common as other cities as Sofia is big and places are quite far from each other.