We are a group of doctors and students ready to help you achieve your dream to study medicine in Europe!
Study Medicine Abroad With Us
Are you interested in pursuing a career in medicine or dentistry? Do you wish to immerse yourself in a rich culture, whilst studying at a reputable globally recognised university? Then you should study medicine in Europe with us!
At MedConnect Europe we give students the chance to study dentistry or medicine at highly respected, established and recognised universities. Having been through the process ourselves, we're committed to finding the best placements for our students. With our help, your career prospects really are limitless as once qualified you'll be able to practise medicine or dentistry in the UK, USA, the Middle East and all across Europe.
Over the past decade; thousands of British students have embarked upon a similar journey to Eastern Europe to study medicine at one of our very highly esteemed partner universities. With increasing competition for medicine in the UK, many students are left without a place at university or are forced to choose a degree that they have no passion or interest in studying.
We offer the ability to achieve your medical dream, with both lower grade requirements and lower tuition fees when you study medicine in Europe.
All courses are taught in English and all dentistry and medicine degrees are globally recognised. Study medicine in Europe in 4 years with graduate entry programmes available.
At MedConnect we can secure your entry into top universities across Eastern Europe and provide you with a comprehensive service and full support through the whole process. Unlike other agencies, we'll even help students with guidance on how to register to work in their chosen country and begin their careers.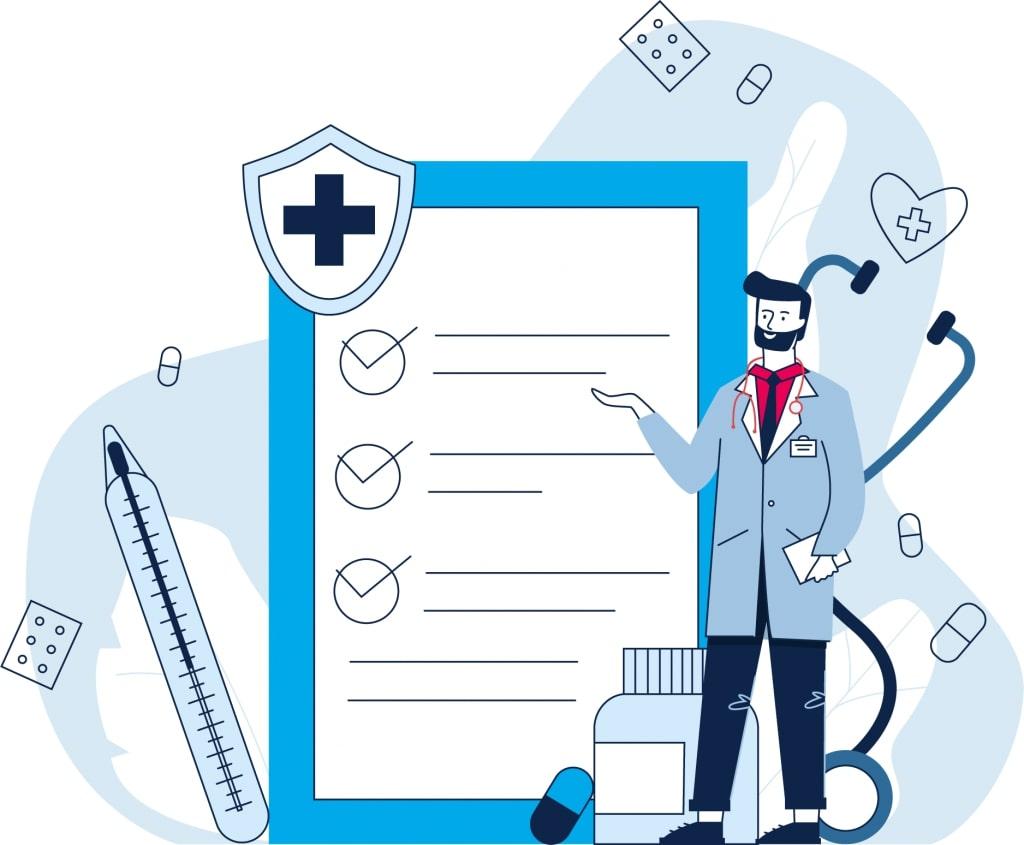 Read what our students had to say about our services and how they are getting on with their courses as they study medicine and dentistry in Europe. We aim to provide the BEST ongoing support to all our clients who become part of the MedConnect family!
Having been through the process ourselves, we fully empathise with our students and have created a service tailored to your needs. From expert advice from our experienced advisers to entrance exam preparation to help you get the placement you want, we'll provide you with the mentoring, guidance and support you need to study medicine in Europe.
Our support starts right from the get-go with our famous relocation process and lasts all the way until you land your first job as a doctor or dentist in the UK or your home country. We make sure our students do well in medical school by providing all the resources you will need to excel in your exams, alongside organising events that will further supplement and boost your medical training. We are the only agency to provide support with UKMLA (UK Medical Licensing Assessment) preparations as part of our services!
"Best agency out there! The whole team were so supportive in helping me apply and getting settled in to the university of my choice. Really recommend them to anyone wishing to study abroad in Europe as no doubt they will aid the process 100% and then some."
"MedConnect efficiently and quickly helped me to transfer my university for half the price of other companies involved in the same business (speaking from personal experience with a previous company) it was a breath of fresh air to have a company that actually does what they say they're going to do!"
"So happy with MedConnect, have been there for me every step of the way. From the initial application to any issues during the semester, they were happy to help with any problem no matter how small. 100% recommend them to anyone thinking of applying!"
Our advisors specialise in providing the right help to students applying to study medicine in Europe. We provide exclusive help with the entrance exam and provide a full legalisation and translation service as part of our package.
We know our cities inside out and will make sure you are relocated to your new home with ease and with comfort. We provide the most hands on relocation service than any other agency.
We understand it is difficult living abroad for 4 – 6 years and so we have a specialist team on the ground at all our partner universities. If you need any help during your course, we are always available to help.
It is difficult living abroad for 4 – 6 years when you study medicine in Europe and so we have a specialist team on the ground at all our partner universities. If you need any help during your course, we are always available to help.
We are not just a student recruitment agency, we are much more than that!
Our agency began as a project to support students that already study medicine in Europe and over time, we became one of the most prominent organisations by developing strong links with our partner universities. We didn't stop there. We also have connections with organisations and businesses that help our students during their studies and after graduation for when they return home to start building their careers!
If you want to study medicine in Europe, we can help you achieve it. We pride ourselves on offering the best value service for students looking to study dentistry or medicine. We offer a full money-back guarantee, meaning in the unlikely event that you do not get a place to study medicine in Europe, we will give you a full refund.
All our medical and dental students receive the textbooks they'll need to start their course as well as class notes from top-performing students. We go the extra mile to help our students on their journey to becoming doctors and dentists and a successful career.
Students who study dentistry and medicine in the UK will typically only graduate with a Bachelors degree before then completing an additional foundation year. Our graduates achieve a Masters Level Degree which allows them to apply directly for an FY2 position when they return to the UK.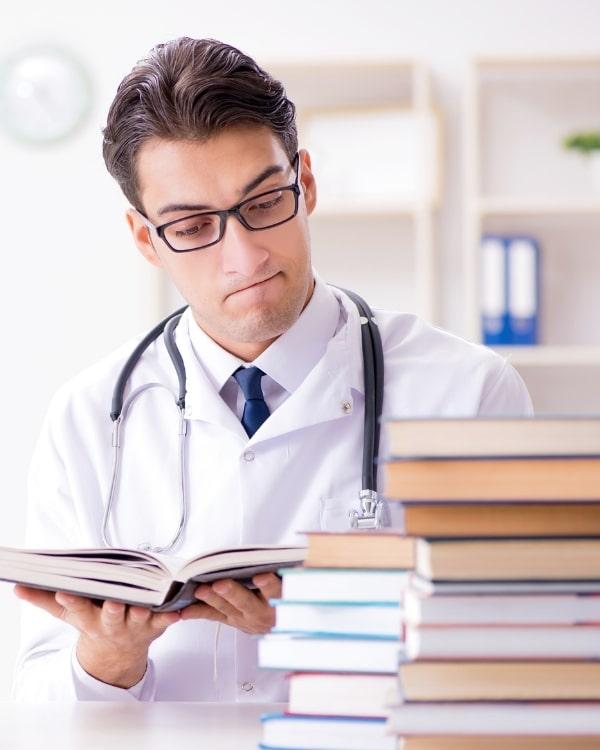 Study Medicine In Europe Articles
Check Out Our Articles That Can Help You Apply To Study Medicine In Europe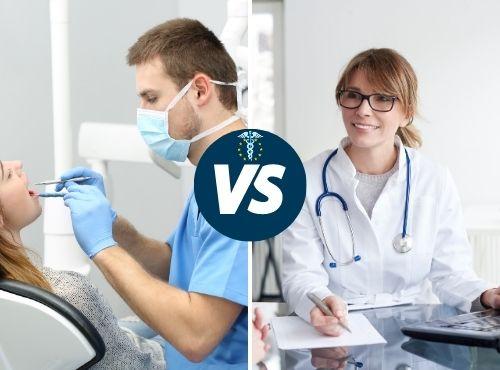 Dentistry Vs Medicine: Which Is Right For You?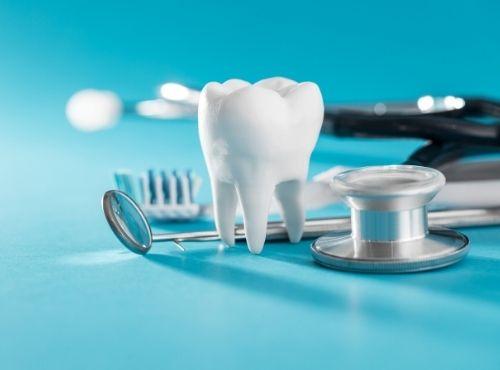 5 Reasons To Study Dentistry Abroad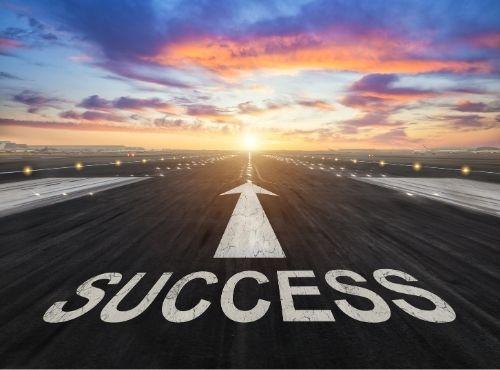 How To Get Into Medicine With Low Grades