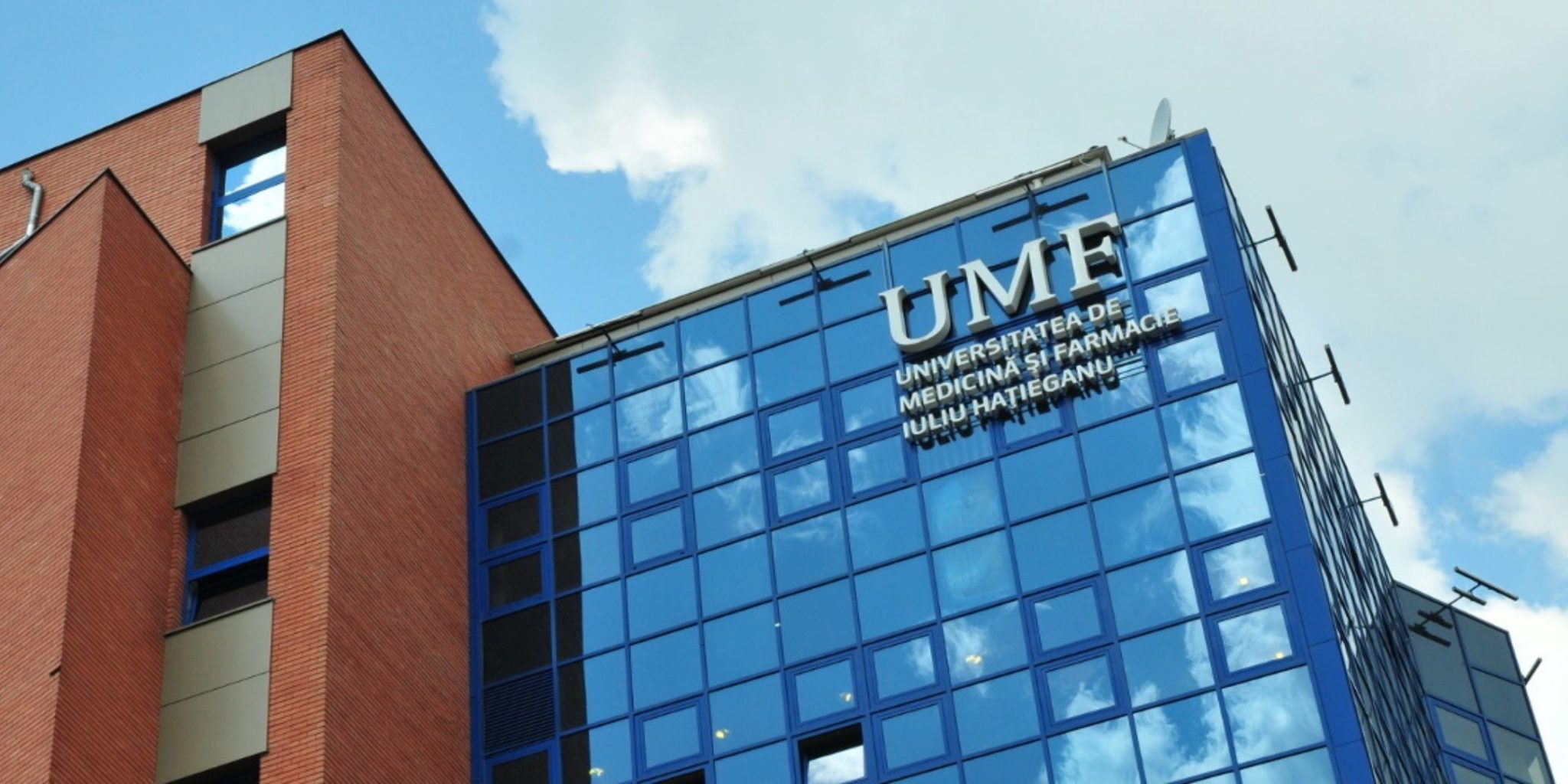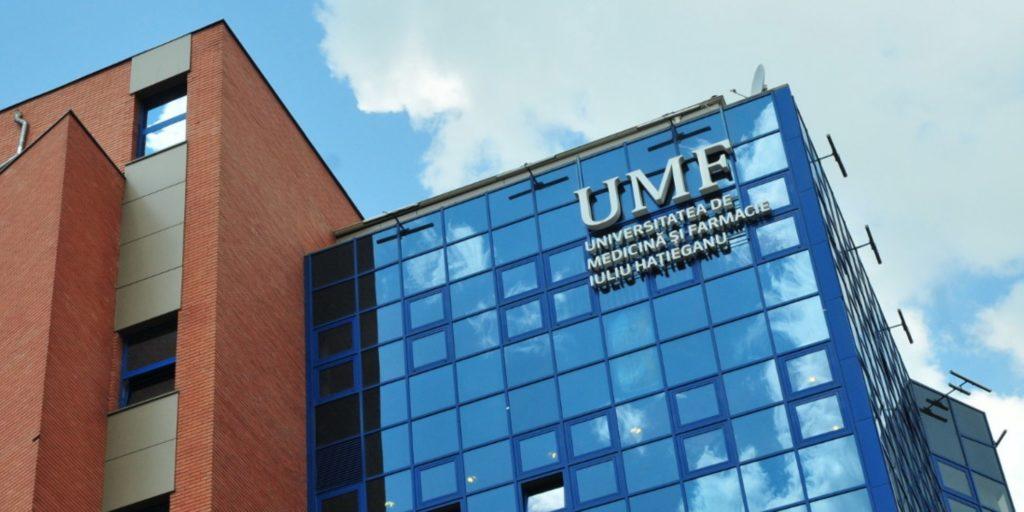 The departments at Cluj Medical University are known to be equipped with modern technologies and well stocked laboratories to facilitate the learning process.
Cluj Medical University is one of the most prestigious universities of research and education and is included in the top 12 Romanian higher education schools. It started teaching Medicine in 1872 and Dentistry in 1919 and has constantly evolved while building its modern standards on long and worthy traditions.
There are over 9,000 students at Cluj Medical University with over 2,000 international students. The university
teaches Medicine and Dentistry in English, French and Romanian.
The teaching staff are known to provide advanced academic teaching which involves both theoretical and practical training for all the students. The departments are known to be equipped with modern technologies and well stocked laboratories to facilitate the learning process. The university is also accredited by the GMC/GDC which enables students practice in UK after graduation.
Cluj Medical University has a library of approximately 1700 square metres providing over 300 spaces for studying as well as an e-database which students can access from home or anywhere in campus.
Cluj Medical University has several societies which students can join to enhance their experience whilst studying. Students also have access to 10 research centres and can join over 30 scientific societies.
Book A FREE Consultation
Contact us today and find out your eligibility at Cluj Medical University!
Cluj is the fourth most populous city in Romania and is one of the most important academic, cultural,
industrial and business centres in Romania.
Cluj-Napoca has a diverse and growing cultural scene, with cultural life exhibited in a number of fields, including the visual arts, performing arts and nightlife. It also has a vast number of landmark buildings and monuments. One of those is the Saint Michael's Church in Unirii Square, built at the end of the 14th century in the Gothic style of that period. It was only in the 19th century that the Neo-Gothic tower of the church was erected; it remains the tallest church tower in Romania to this day.
A highlight of the city is the botanical garden, situated in the vicinity of the centre. Beside this garden, Cluj-Napoca is also home to some large parks, the most notable being the Central Park with the Chios Casino and a large statuary ensemble.
The Cluj-Napoca International Airport (CLJ), located 9 kilometres (5.6 mi) to the east of the city centre, is the second busiest airport in Romania and handles several flights to and from several countries in Europe on daily. The city also has great road and rail systems facilitating transportation throughout the city.
The city is also very famous for its sports. Cluj Arena, is the largest stadium in Cluj-Napoca (capacity 30,201), and is ranked as an UEFA Elite stadium. Several facilities for sports like rugby, football, handball, and water polo are also available throughout the city. Cluj-Napoca held the titles of European Youth Capital in 2015 and European City of Sport in 2018.
High/secondary school education (12-years education) and to have obtained a Diploma/School Leaving Certificate/GCE A-2.
To have studied, completed and obtained A grades in Biology and Chemistry in high school (GCE A-2 for UK students) and a pass in another third subject (Physics or Mathematics is preferred).
Cluj Medical University has a very strict admission criteria so it is best to apply as soon as possible.
There is no entrance exam at Cluj Medical University for students applying from English speaking countries such as the United Kingdom.
If you are applying from a non-English speaking country, the university requires students to sit an English exam to ensure all medical students meet a minimum level of proficiency to be able to understand the course.
MedConnect Europe will provide you with all the necessary materials to ensure that you are successful in the test. The test must be taken at the university campus in Romania.
MedConnect Europe will help arrange hotel accommodation for the duration of your stay and will be on call throughout your stay to guide you through the process. MedConnect Europe will also arrange a tour both of the university and city so you have a chance to see first-hand what the course is all about as well as the city life in general.
Cluj Medical University offers a 6 Year MD course that is taught in English throughout the entire duration.
The Romanian language is compulsory to learn during the first two years of studies.
The first 2 years are non-clinical years and includes the following subjects: Anatomy, Chemistry, Biology, Biochemistry and Physiology.
The next 3 years are the Clinical years where you spend more time in the hospitals gaining practical and first-hand experience into life as a doctor.
In your final year, you will take the State Exam in order to achieve your licence to practice. After successful completion of the exam, you will achieve the professional qualification of Doctor of Medicine (MD) and be awarded a Master's degree.
The course is GMC recognised and meets the EU requirements throughout its duration. The teachers have long-standing experience and you have access to modern facilities aiding your success in the degree.