Join Our Referral Scheme!
Refer a friend and earn commission!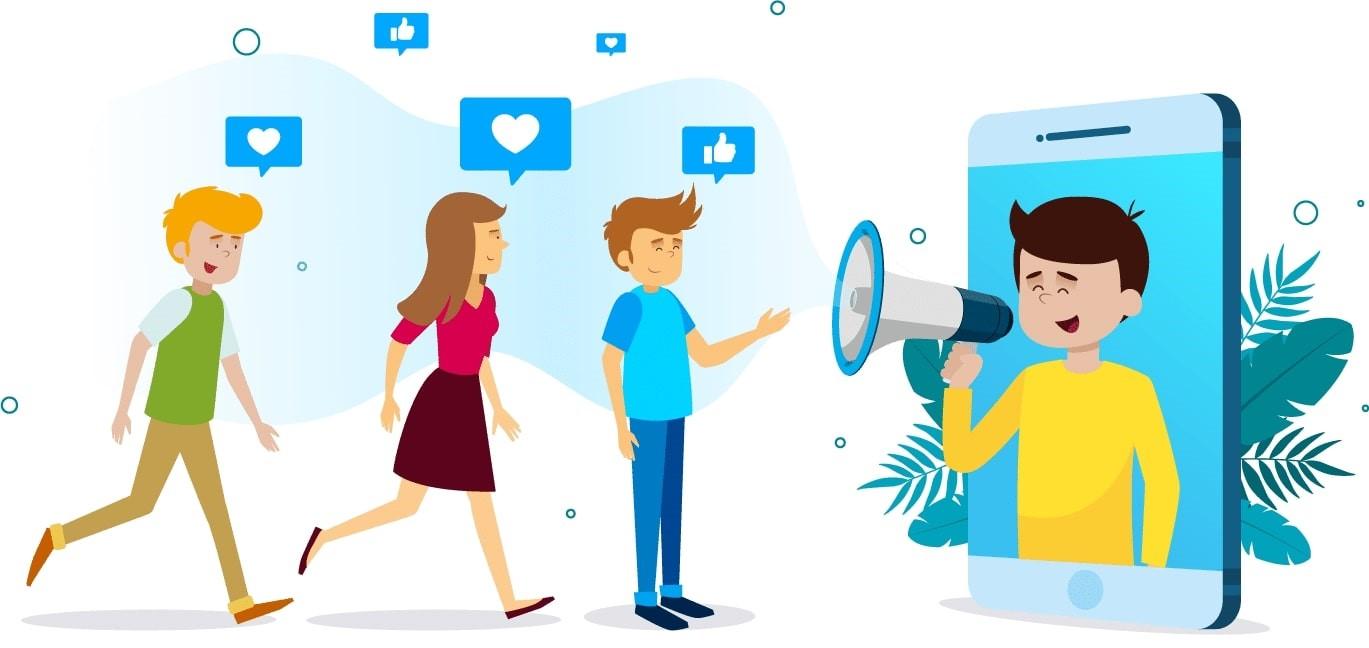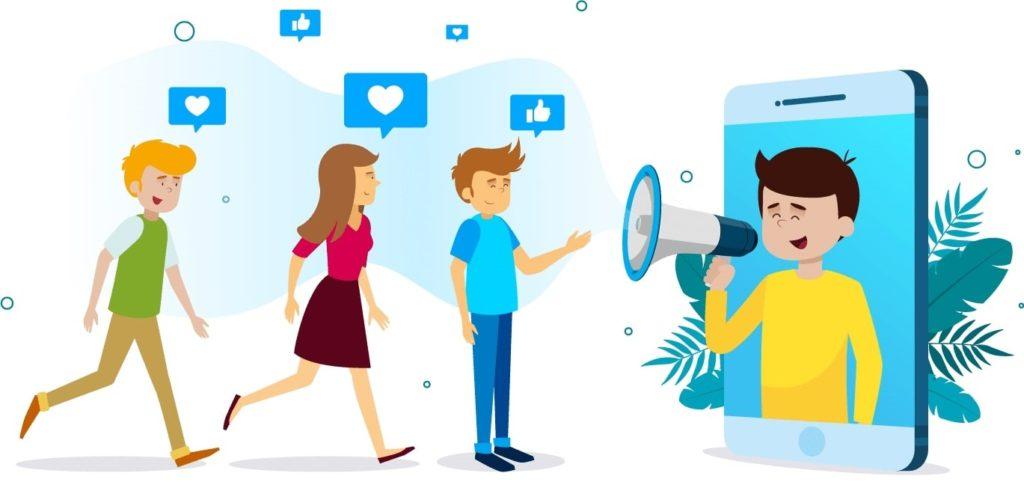 Terms and conditions
We have three tiers for referral bonuses for each application cycle:

Tier One – First 5 referrals = £100 per student 
Tier Two – After the 5th student = £150 per student 
Tier Three – After the 15th student = £250 per student 

Once the applicant you recommended to us becomes our client and after they have fulfilled all their financial obligations towards us, you will receive your commission within 14 working days. 
You must submit the referral scheme form for every applicant you are referring before the applicant completes their application form. 
There are no limits to the number of applicants you can refer. 
A referral is considered valid as long as all individuals referred to MedConnect Europe indicate on the contractual application form the name of the person who referred them to us.