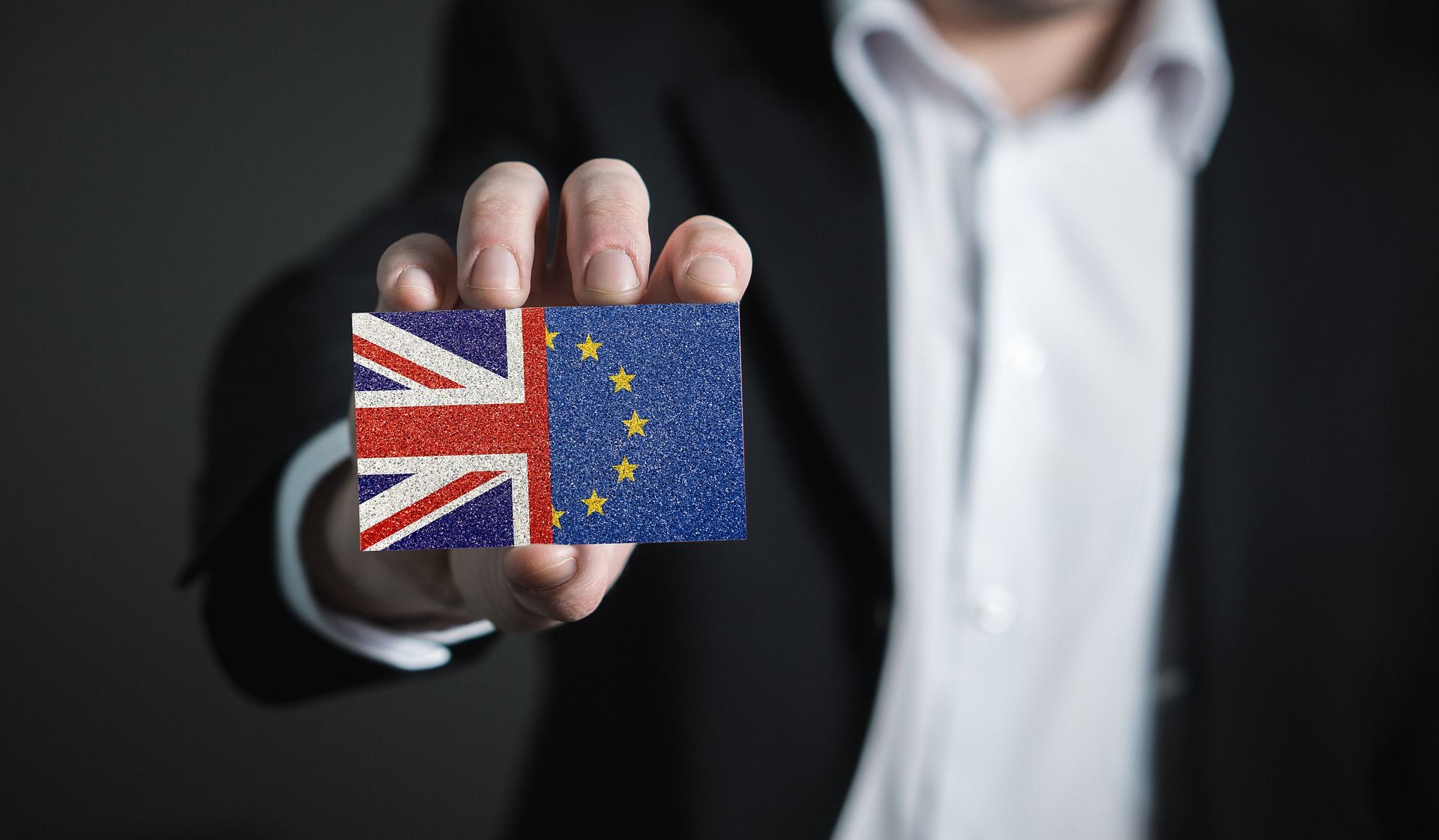 Brexit, the formal withdrawal of the United Kingdom from the European Union. A subject that has left many people confused due to ongoing negotiations and conflicts between the political forces at play in Britain. Many students that contact us wanting to study medicine in Europe ask the same question. How will Brexit affect me studying medicine abroad?
Making the decision to study medicine in Europe is not an easy one, especially with fears about the medical course being accepted after graduation. There are some changes that will happen because of Brexit, but overall, it should not affect those that plan to study medicine abroad in Europe by any means.
How will travel and immigration to Europe be affected?
The European Commission has agreed that British citizens will not need a visa to enter EU countries after Brexit including countries like Bulgaria where our partner universities are based.
However, those travelling will need to obtain an ETIAS (European Travel Information and Authorization System) entry document, which costs € 7 (£ 6.30) every three years. Applications for ETIAS entry document are made online. The submission process is quick and should not cause any difficulties. Applicants will need passport details, as well as information on previous convictions and any medical conditions. This document is valid for travel for up to 90 days at a time.
International medical and dental students studying in Bulgaria already must apply for a residence card to stay in the country for the duration of their studies. This process is very straightforward for British expats and is already a requirement for long-term residents, even before Brexit. MedConnect Europe prides in helping our clients through the residence card application process as part of our services after relocating to study medicine abroad.
Will medical degrees be recognized by the GMC?
The biggest concern to students and parents is whether a medical degree from a European country like Bulgaria will be accepted by the GMC after Brexit. In short, the answer is yes the degree will be accepted.
University accreditation by the GMC is not entirely dependent on being part of the European Union. Qualifications from countries such as Switzerland and from within the European Economic Area (EEA) are currently recognized in the UK. Therefore, if the UK continues to follow EEA regulations, the medical degrees from our partner universities will continue being accepted. Our partner universities are also on the WHO directory of medical schools, essential criteria for accreditation of medical schools.
The GMC is also planning on launching a new exam for all medical graduates regardless of whether they graduate in the UK or abroad. The UK Medical Licensing Exam (UKMLA) is an exam that is set to launch from 2022 onward for all medical graduates including those that studied in the UK. This exam is planned to replace the current Professional and Linguistic Assessments Board (PLAB) Exam that is only taken by non-EU graduates. So no matter where you study your course, you will be in the same boat as everyone else.
So what's your best advice?
It is certainly best to know the facts in order to make an informed decision before taking such a huge step. We want to reassure our prospective clients that studying medicine in Europe is a great option even with the current chaos ensuing in Parliament. We have EEA regulations on our side, alongside the new UKMLA exam which will inevitably level the playing fields for all medical graduates. Immigration policies are also not changing significantly allowing ease to all students travelling frequently between their university and home country.
We say if you're thinking about applying to one of our partner universities, then go for it! Bulgarian universities have lower grade requirements and lower tuition fees than the UK and all our courses are taught entirely in English. We have very strong communities of British students at all our partner universities so you will never feel homesick.
If you would like to join the thousands of British students studying medicine in Europe then contact us now for entry in 2019! Email us at info@medconnecteurope.co.uk or call us on 020 8190 0310 at any time. We are always happy to answer any questions or concerns in more detail so don't hesitate to get in touch.