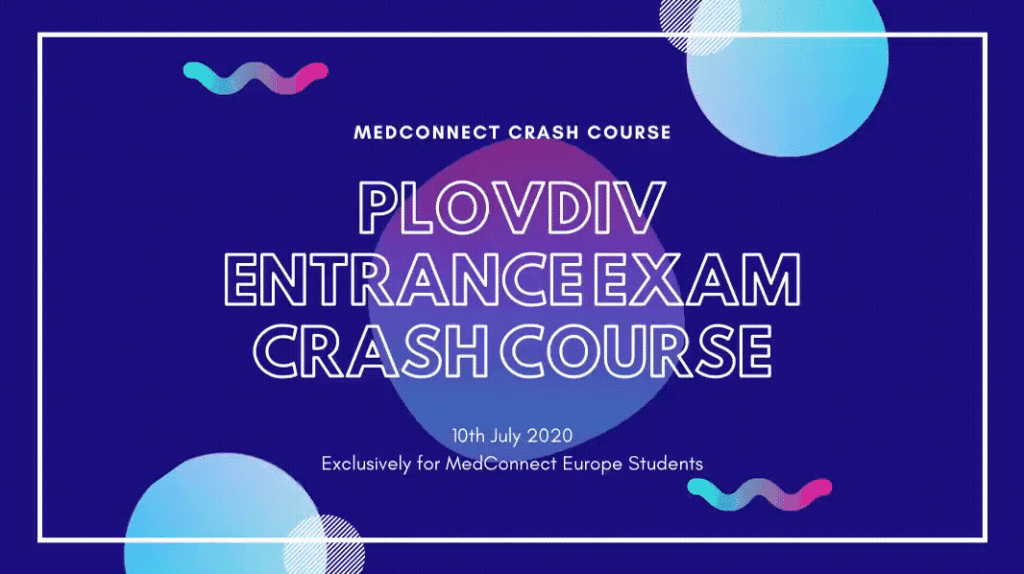 We are holding another crash course on the 10th of July 2020 for our students sitting the exam on the 14th of July 2020. Following the success of our first crash course held just before the June exam.
Our students were able to achieve top grades on the June exam with some even reaching 100% scores!
Some of our students that sat the June exam that have now received confirmation of their conditional acceptance letter will be joining the the crash course on the the 10th of July!
Be ready to receive all the information you need to ace the exam as well as tips and tricks to outperform your competition.
If you are planning on sitting the July exam, please get in touch with us as soon as possible to get a chance to join our crash course! Click here to contact us now.