University Targu Mures Medical Campus Hamburg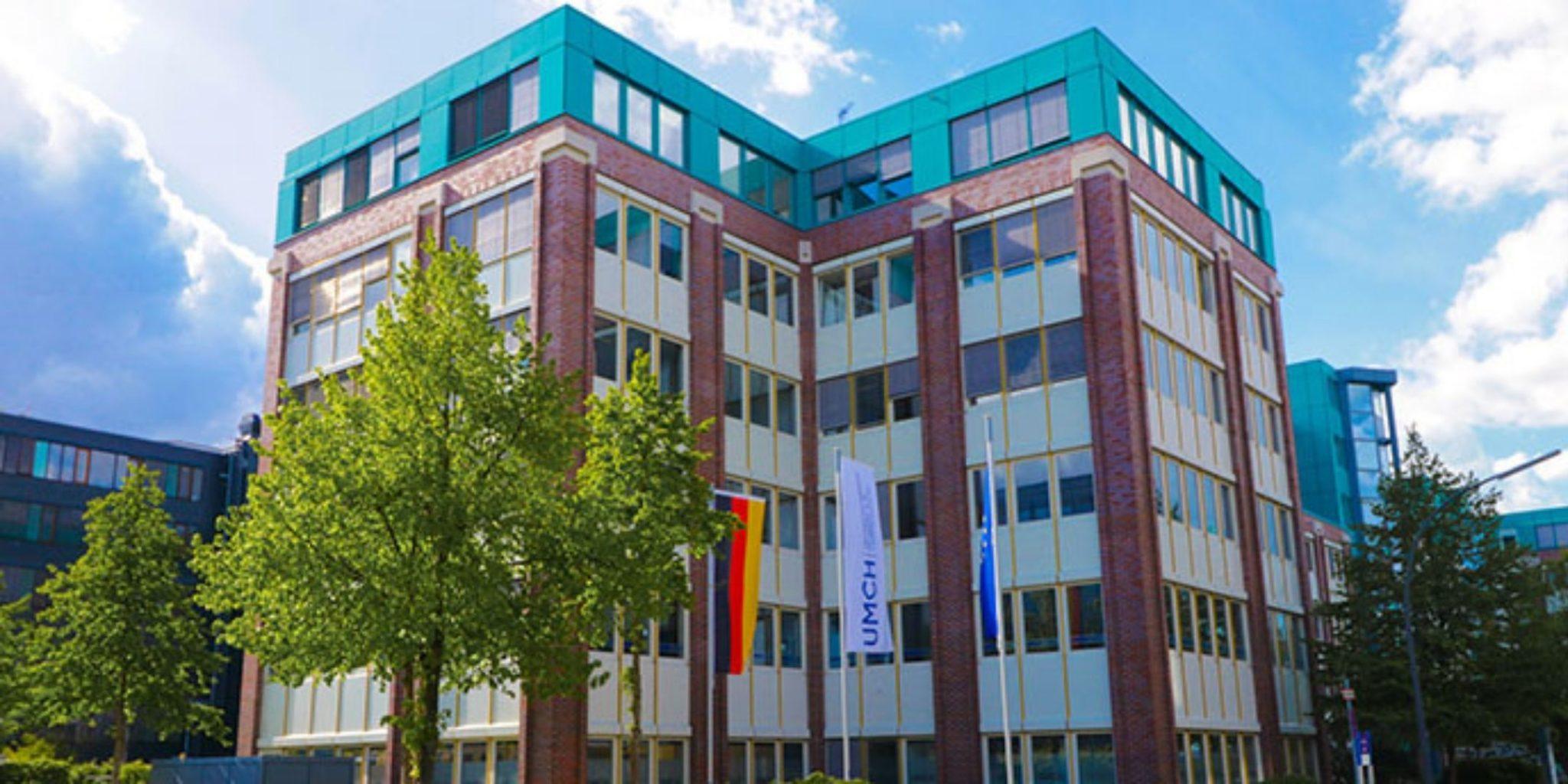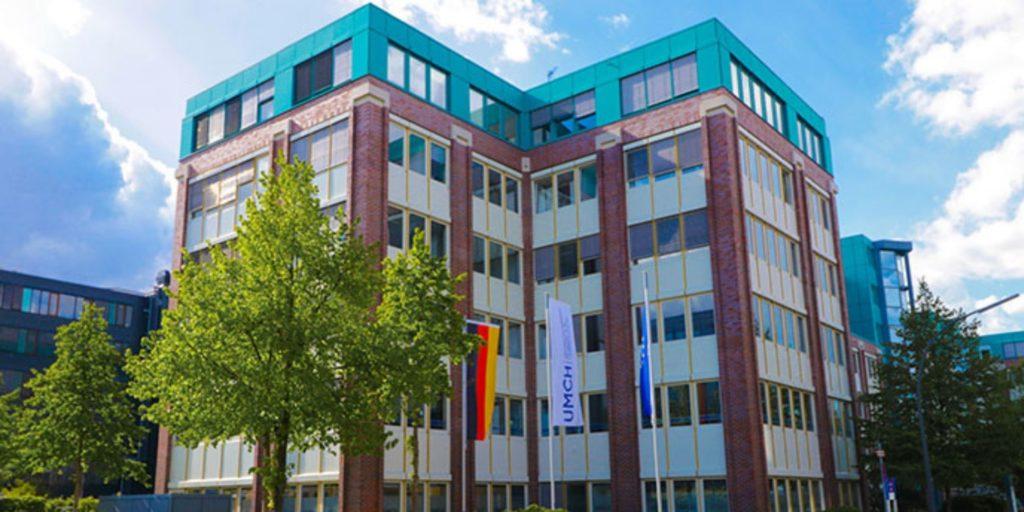 University Targu Mures Medical Campus Hamburg (UMCH) in Hamburg, Germany is one of the best universities to study medicine in Germany in English. The university is affiliated with the prestigious Targu Mares University of Medicine and Pharmacy.
University Targu Mures Medical Campus Hamburg (UMCH) is a branch of the Prestigious UMF Targu Mures that has been teaching medicine in Romania since its founding in 1945. The university has branched out into Germany as a means to provide more opportunities to potential students looking to study medicine in Germany in English.
The university itself already has links with over 91 international partners and collaborates with different medical universities across Europe. The vast network also provides its students the opportunity to spend one or more semesters at a partner institute whether it be in Italy, Austria or even Turkey.
University Targu Mures Medical Campus Hamburg is in Hamburg's Behrenfeld neighbourhood which is also dubbed as "Science City". It is one of the most popular educational centres in Germany making it the perfect place to study medicine in Germany in English.
University Targu Mures Medical Campus Hamburg does not only provide state of the art teaching facilities at the university but also has a network of teaching hospitals as its partners. The teaching hospitals such as Protestant Hospital Mettmann or St. Josef Hospital Moers are where students will undertaking their practical classes once they enter the third year of studies. In total, UMCH currently offers 12 different teaching hospitals in Germany.
UMCH in Hamburg offers many student clubs to compliment the university experience outside of studying. Through the clubs, students can meet new people with similar interests and those that share the same hobbies. There are many clubs to choose from including a music club, yoga, dance, theatre, swimming, football, food and many more!
Book A FREE Consultation
Contact us today and find out your eligibility at this university!
The city of Hamburg is located in Northern Germany and is home to 1.8 million inhabitants, making it the second largest city in Germany after Berlin. Due to its size, the city of Hamburg offers important transport connections both domestically within Germany and internationally.
Hamburg itself is popular within students due to the many state and private universities that are located in this city. Over the years and due to the popularity amongst students, Hamburg has seen the establishment of a diverse student body and vibrant nightlife scene. It has also allowed Hamburg to become a centre of research and development.
There is always something to do in Hamburg with festivals and musicals on-going throughout the year. Hamburg offers over 60 different theatres that run shows like The Lion King and The Phantom of the Opera. It is also home to the International German Tennis Championships that take place in Hamburg's Rothenbaum.
Living in Hamburg is slightly more expensive than our other partner universities with an average monthly spend of approximately €845 per month. However, it is also the only university we offer in Western Europe and the high standard of living that comes with it.
There are many student accommodation options to choose from that offer clean and state of the art rooms. The accommodation options also offer extra facilities such as common rooms with foosball tables, bar and lounge.
Entry Requirements for University Targu Mures Medical Campus Hamburg:
High/secondary school education (12-years education) and to have obtained a Diploma/School Leaving Certificate/GCE A-2.
To have studied, completed and obtained A grades in Biology and Chemistry in high school (GCE A-2 for UK students) and a pass in another third subject (Physics or Mathematics is preferred).
Entry requirements vary from country to country so please contact us to find out more.
There is a short exam and interview conducted online that will cover questions in Biology, Chemistry and General Knowledge. The interview will also have aspects of your personal statement and CV as well as questions about medicine.
If you are applying from a non-English speaking country, the university requires students to sit an English exam to ensure all medical students meet a minimum level of proficiency to be able to understand the course.
MedConnect Europe will provide you with all the necessary materials and interview preparation to ensure that you are successful in the test and interview. We will also conduct a mock interview and provide you with the right feedback.
University Targu Mures Medical Campus Hamburg offers a 6 Year MD course that is taught in English throughout the entire duration.
The German language is compulsory to learn during the first two years of studies.
The first 2 years are non-clinical years and includes the following subjects: Anatomy, Chemistry, Biology, Biochemistry and Physiology.
The next 3 years are the Clinical years where you spend more time in the hospitals gaining practical and first-hand experience into life as a doctor.
In your final year, you will take the State Exam in order to achieve your licence to practice. After successful completion of the exam, you will achieve the professional qualification of Doctor of Medicine (MD) and be awarded a Master's degree.
The course is GMC recognised and meets the EU requirements throughout its duration. The teachers have long-standing experience and you have access to modern facilities aiding your success in the degree.