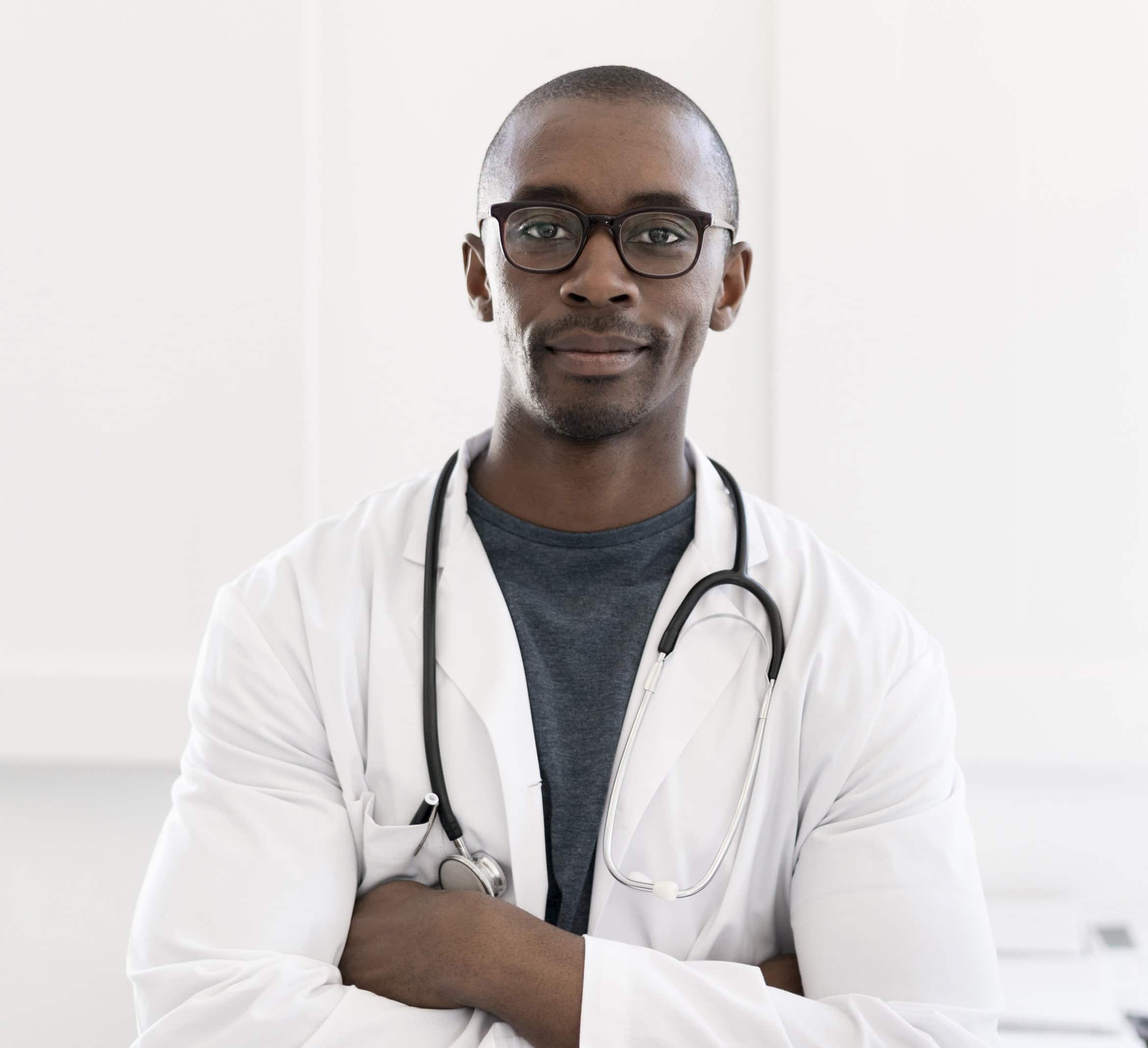 This is the ultimate guide for everybody looking to study medicine in Bulgaria!
Hope you're all bracing yourselves for Results day!
For those of you who have applied to study Medicine in the UK or who are interested and are unsuccessful in securing a place, don't give up yet for we have some good news!
You can still achieve your dream to become a Doctor or Dentist by studying in prestigious UK/EU recognised universities in Bulgaria with lower grade requirements and lower tuition fees!
There are several universities in Bulgaria and a few of them are listed below:
-Plovdiv Medical University
-Sofia Medical University
-Pleven Medical University
-Varna Medical University
-Stara Zagora Medical University
These universities offer degrees in both Medicine and Dentistry that are approved in the UK and the rest of the EU. This is excellent for applicants as it means that they are not required to sit the PLAB test when they return to the UK (although as from 2022, all medical students both UK and Abroad will have to sit a new exam called UKMLA). This is one of the main reasons many students have already opted to study medicine in Bulgaria!
The universities are home to over 3,000 students from the UK, with over 500 highly qualified professors and assistants, many of which have had their research published in scientific magazines.
The universities have several libraries as well as online resources. They are also renowned for their sports facilities including a basketball and football court, a gym as well as various multi-functional sports halls. There are a variety of societies for international students that you can join as they regularly host events ranging from academic to extra-curricular activities.
Students that study medicine in Bulgaria are also involved in a lot of charity, volunteering and leadership opportunities. If you're interested in research, there's a Youth and Science competition that is held annually in order to recognise and encourage research amongst students with the best research paper being awarded and published.
COURSE STRUCTURE:
Duration of programme: 6 years
Language: English
Structure:
The first 2 years are non-clinical years and include the following subjects: Anatomy, Chemistry, Biology, Biochemistry and Physiology and Bulgarian. You also get to study with cadavers as well as perform dissections on them.
The next 3 years are the Clinical years where you spend more time in the hospitals gaining practical and first-hand experience of life as a doctor.
In your final year, you will take the State Exam in order to achieve your licence to practice. After successful completion of the exam, you will achieve the professional qualification of Doctor of Medicine (MD) and be awarded a Master's degree.
The course meets the EU requirements throughout its duration. The teachers have long-standing experience and you have access to modern facilities aiding your success in the degree.
APPLICATION PROCESS:
The application process to these universities is fairly straightforward, no need to worry about interviews, UKCAT, BMAT and all that stuff! All you need are your a few documents, your A-level grades in Biology and Chemistry and to pass a very simple entrance exam.
Medconnect Europe has several years of experience in handling applications to these universities with a vast majority of our clients gaining admission to the university of their choice. We provide you with exclusive entrance exam resources like past papers, answers with detailed explanations for each option, videos and several more to ensure you ace the exam which makes us the only agency with the highest pass and admission rates across all Bulgarian Universities. We also provide free 1 to 1 advice sessions for all our clients and we are the only agency available 24 hours a day 7 days a week to assist all our applicants with any queries they may have throughout their application as well as their 6 year course in Bulgaria. On arrival in Bulgaria to start the course we provide a comprehensive transition process including guaranteed accommodation, tours, opening bank accounts and setting up Mobile phone and internet contracts as well as over £1,500 worth of free medical books and resources to help with your studies throughout your 6 year course. Apart from taking care of all the legal side of things(translating, notarizing and apostatizing your documents), we also ensure that the support we provide extends even after you graduate ensuring that we provide you with the support required to successfully transition back to practice Medicine in the UK. We are also pleased to say that we are the lowest charging agency as student satisfaction is our top priority!
To apply, simply contact our admission experts on our clearing hotline: 02081900310 or email us at info@medconnecteurope.co.uk for free expert advice and counselling. We are open 24 hours a day, 7 days a week.
Here are some reviews of some students currently studying at the universities:
Muhammad Ali: The first thing that attracted me to study medicine in Europe was the fact that the qualifications were recognised in the UK. This gave me the assurance that the quality of my education will be of a high standard and it is. The university ensures that we graduate with the highest level of awareness of human medicine.
Edith Okoye: Right from the 1st year; the university has given us hands on experience which has made our learning a lot more potent. Upon building associations with the doctors; we are able to observe surgical procedures very early on in our studies. Our anatomy lessons expose us to cadavers to give us a more realistic understanding of the human body in comparison to simply learning for textbooks. Also; we take on clinical case questions that that enable us to put our new found knowledge into practice.
Bilal Hassan: Choosing to study medicine at Plovdiv Medical University, was the best decision I could have made. I am so grateful that I was given the opportunity to study medicine abroad. The adjustment of living in a new country was surprisingly a very quick process for me, as I was surrounded by hundreds of students who were in a similar position to mine. There is a real sense of community amongst all the international students. The university is also great, offering very good facilities and with all the teachers speaking fluent English making it a very good learning environment for UK students.
Junaid Hassan: Thank you very much to the MCE team for helping me study medicine in Bulgaria. Words cannot describe how happy I am as if it weren't for you I won't be able to achieve my dream.
Usama Mahmood: Great team that really go the extra mile to make sure everything is taken care of during and after the application process. Great service for the cheapest price out there!
Want to find out more? Follow us on facebook or check out our website, medconnecteurope.co.uk. You can also find out what it's like studying Medicine abroad by watching this video: https://www.youtube.com/watch?v=3Y2lE48ceWc where current students talk about their experiences studying abroad.
Feel free to contact us by phone or email. You can also visit our contact page by clicking here.