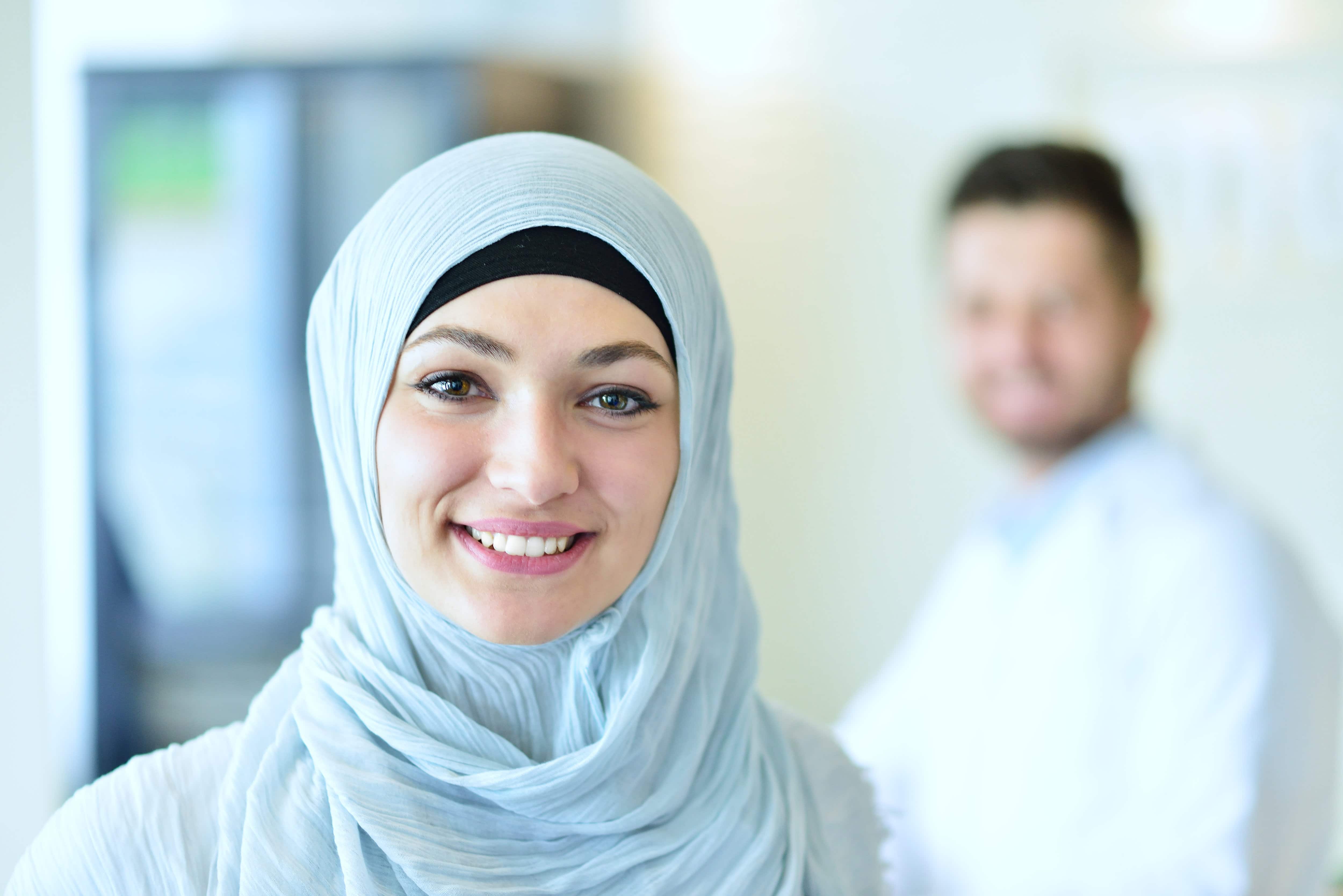 Yes, it's true. There are numerous student recruitment agencies that you can find online that help students obtain a place to study medicine abroad. Some of these agencies may even be just as reliable as us and have a really good track record of gaining admissions. We all may even have great study medicine Europe reviews.
However, one difference between us and the rest of the industry is that we have been through the application process to study medicine in Europe ourselves. We know what it feels like to be on your side of the procedure and unfortunately, we also know how many top agencies exploit the situation and circumstances of those applying to make an enormous profit at your expense.
Bold and unsubstantiated claims like lower grades mean you have to pay more in order to make more money in agency fees; this will only leave a bitter taste for even thinking about applying to study medicine or dentistry in Europe. Some agencies will also make it out as if you have no other option but to pay the hefty fees to get into the university of your choice. Agencies will use any scare tactic to make you give into their scheme. We at MedConnect Europe are quite frankly very tired of the status quo.
Our policy is very simple. To provide 100% transparency to all our clients. We also make sure you get the university admission you deserve at an affordable price. We keep our operating costs as low as possible to ensure we stay as the cheapest agency to help students study medicine in Europe. Whilst our prices may be low, it does not in any way reflect on the quality of our services. We are able to provide the same, if not better level of services than the leading agencies this business. Whilst other agencies will keep the money for themselves, we reinvest it into our clients.
We are the only agency that will be available to assist you for the whole duration of your studies. Many agencies will make this claim, however, it isn't always the case. Once you receive your place, these agencies will collect the rest of their fee and be on their way. Leaving you all alone in a new country. You will be wishing you never chose to go with the agency in the first place. Only MedConnect Europe can guarantee you will receive this service as we have student representatives at each partner university.
Our clients can receive the contact numbers of the student reps of their respective chosen university before even starting the application process! Our clients can ask for first-hand experiences from actual students rather than relying on online reviews which may not answer all your questions. These student representatives are also on call and available 24/7 during your time as a medical student abroad.
We are also the only agency that does not have any hidden costs. Many agencies will claim they only charge a one time fee, however, this is never the case. One way or another, whether it be with hotel bookings or the like, these agencies will always try to add a percentage on top to increase their profits. We do not believe it is ethical to do so, especially without the knowledge of the clients. We at MedConnect have never done this and will continue to provide our services with only our low-cost one-time fee. At every step of the way, we ensure to detail out exactly what our clients are paying for.
These are just a few of many reasons why MedConnect Europe stands out from the rest. It is also the reason all our study medicine Europe reviews are excellent. We have reviews on Facebook, Trustpilot and Google!
At the end of the day, it all comes down to transparency, affordability, and trust. You don't want to start the next chapter in your life on the wrong foot by choosing the wrong agency.
Contact us now for a free consultation at info@medconnecteurope.co.uk
#studymedicineeurope #bulgaria #medconnecteurope #studymedicine #studydetistry #studymedicineeuropereviews