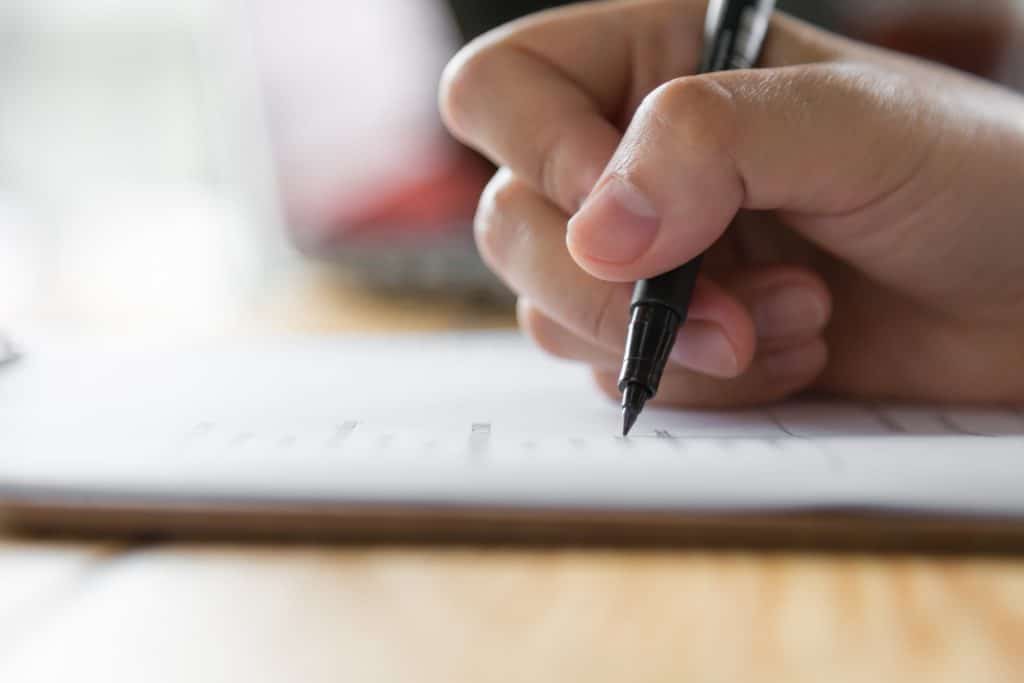 If you have been researching about which university you would like to study abroad and think that Plovdiv Medical University would make a great fit, then look no further. The dates for the Plovdiv entrance exam this year have been released and we are ready to help!
MedConnect Europe has helped many students successfully gain a place to study medicine and dentistry at Plovdiv Medical University over the years and this year will be no different!
Our students from the June exam in 2020 received their conditional acceptance letters before the rankings! Read all about it here!
You can read all about our relocation process for Plovdiv Medical University students from last years intake.
Our online student portal contains an immense amount of revision material for the entrance exam including past papers, practice papers, a library of revision videos and much more!
Our student representatives who study at our partner universities hand write explanations to all the practice questions on our portal to help prospective students better understand the material. We have also developed specific textbooks to revise from exclusive for our students that you won't find anywhere else. You can read more about that here!
The dates for the Plovdiv entrance exam for entry in October 2023 are:
25 April 2023
16 May 2023
20 June 2023
18 July 2023
29 August 2023
The entrance exam includes two papers, one for biology and one for chemistry. The test papers are based on multiple-choice questions and usually have around 30 questions per paper. The exam lasts around 1 hour and a half, 45 minutes per exam paper.
The exam will be conducted online and students will need to apply at least a week in advance of the entrance exam date of their choosing.
MedConnect Europe Ltd provides full support to all our students when they travel to Bulgaria for the Plovdiv entrance exam if required. We will pick our students from the airport, take them to the university for the exam and be on call throughout the journey.
Students generally receive their results within 2-3 days, after which we consult all our students about their scores and their chances for secured entry. We advise our students whether we feel they should aim for a higher score and if a retake of the exam will be necessary based on our past experience.
For the past few years, all our students looking to study medicine in Europe received a minimum of 80% and we hope to recreate similar, if not better, results in this year as well! Some even scored 100%!
Will COVID-19 affect the Plovdiv entrance exam?
Currently, we are expecting the entrance exams to be held online rather than in person. This is due to the current COVID-19 pandemic that has caused major disruptions worldwide. If anything changes, we will be informing our students as soon as we receive more information.
What are the dates for the Plovdiv entrance exam in 2023?
The entrance exam for Plovdiv Medical University in 2023 will be held on 25 April 2023, 16 May 2023, 20 June 2023, 18 July 2023 and 29 August 2023.
Will I have to travel to Bulgaria for the entrance exam?
No, you will not have to travel to Bulgaria to sit the Plovdiv Entrance Exam this year in 2023. The exam will be held online and we will provide you with all the support to pass the exam.
Is the Plovdiv entrance exam difficult?
The entrance exam for Plovdiv Medical University will test the same level of knowledge most A-level or high school students should already know. Additional help and support through our service can guarantee a minimum of 80% in the exam.
Check out our gallery to see more pictures from our relocation support for students at Plovdiv Medical University. We have helped 100s of students over the many years and will continue to do so.
If you are looking to study medicine or dentistry abroad this year then click here to contact us today and kick-start your application!